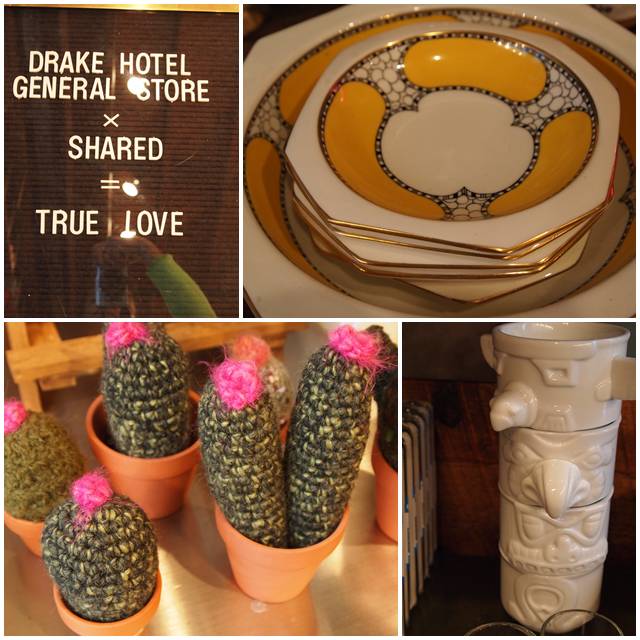 It seemed like yesterday that the Drake Hotel General Store expanded to into Rosedale. Here they go expanding again with a new storefront at Bathurst and King. Well the storefront isn't new, it's an expanded version of the Shared storefront. Carlo Colacci and Joyce Lo decided it would be a good idea to combine the Drake General Store and their Shared location. An additional 200 square feet was added and it really makes the place feel a lot larger.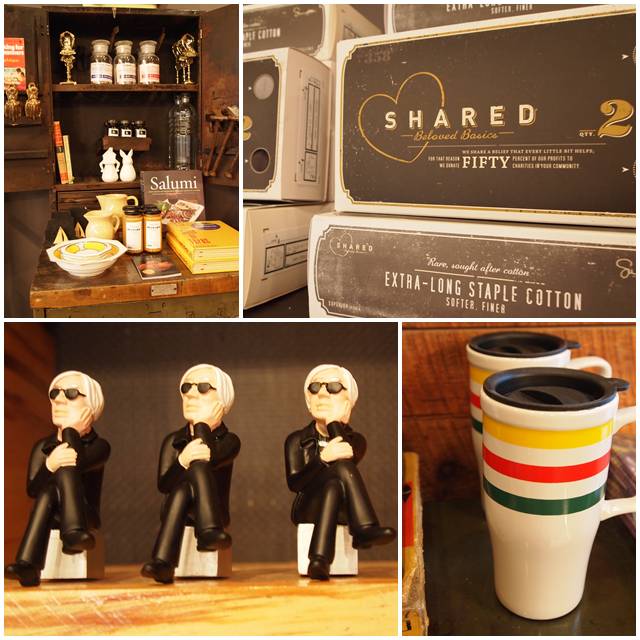 This Drake General Store x Shared space focuses on clothing and home decor. For the first time all the antique fixtures that everyone drools over in the store will be available for sale. Carlo and Joyce are serious vintage hunters, you can expect their one of a kind finds to be top notch.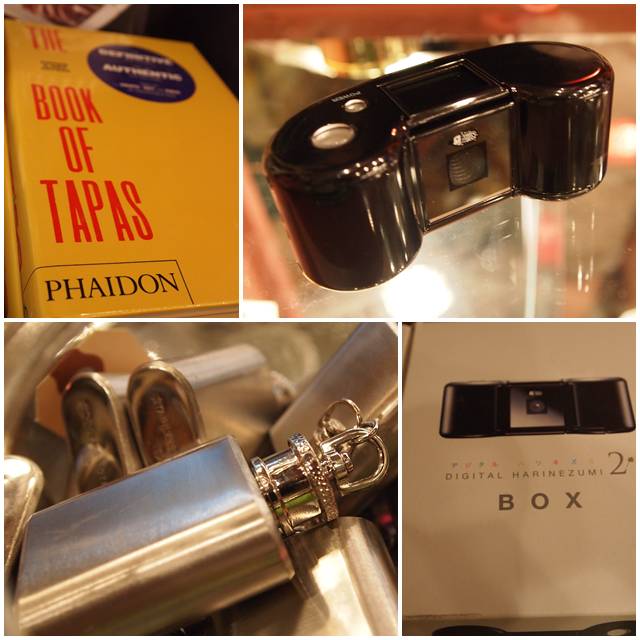 Shared clothing is prominent in the shop with additional labels like Levis, Cheap Monday, Insight Swimwear, Happy Socks, Sessun, Kostym and Fortnight.  You can still expect to find kitschy items like fabric cacti and mini flasks that make great gifts.   Also check out the mini digital camera by Digital Harinezumi, pretty neat.
Drake Hotel General Store x Shared
82A Bathurst (at King)
Toronto