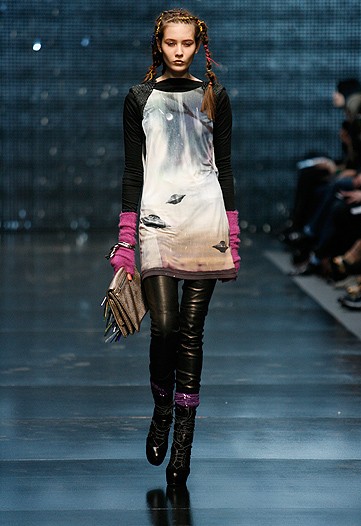 Ahh the rumours of Topshop Coming to Canada all pointed to The Bay. Little did we know that a little boutique on Ossington called Jonathan + Olivia would take home the prize.
Jonathan+Olivia presents TOPSHOP to Canada.

Forget having to cross the Atlantic to London or flying to New York to shop at TOPSHOP. Thanks to Jackie O'Brien, founder and President of Jonathan+Olivia you'll soon be able to buy TOPSHOP in Toronto !

On Saturday June 19th the newly expanded J+O Ossington Avenue location will add to existing labels some of the hottest summer wears from the worlds' coolest high street retailer. The TOPSHOP store in store will feature the TOPSHOP mainline, Unique+Boutique collections including TOPSHOP footwear. For fall 2010, TOPSHOP Kate Moss collection and the new TOPSHOP make-up line will be added.

Jonathan+Olivia is committed to bringing you the best contemporary women's and men's collections on the planet. Add a dash of TOPSHOP British fashion culture and J+O is now THE place to shop in Canada!