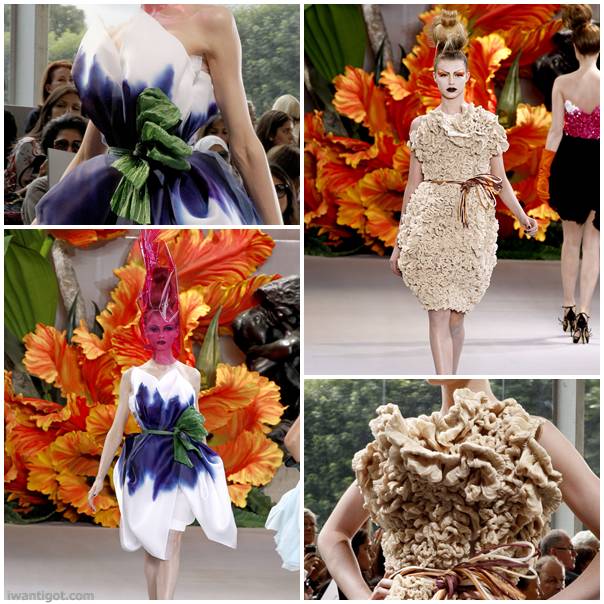 I can't remember the last time I was excited for a Christian Dior Haute Couture collection. The fall 2010 collection has made me a believer in John Galliano again. It helps that he's influence is a favourite of mine too, flowers. I have a bit of a flower photo taking fetish and I was delighted as soon as I saw the first look.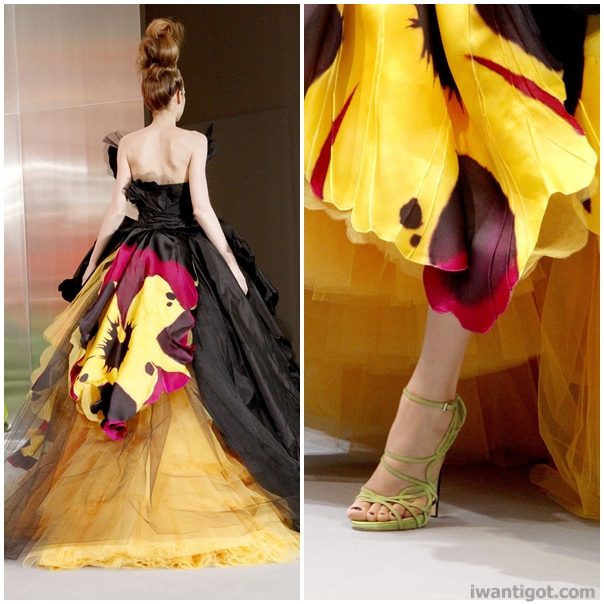 The collection is saturated in colour and the resemblance of the clothing to flowers is undeniable.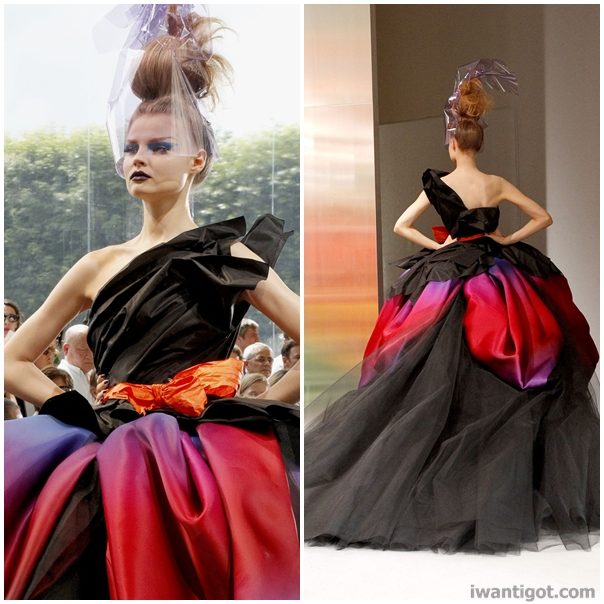 Everything is just perfect about this collection. It has enough spectacle to be interesting and the construction details are to die for.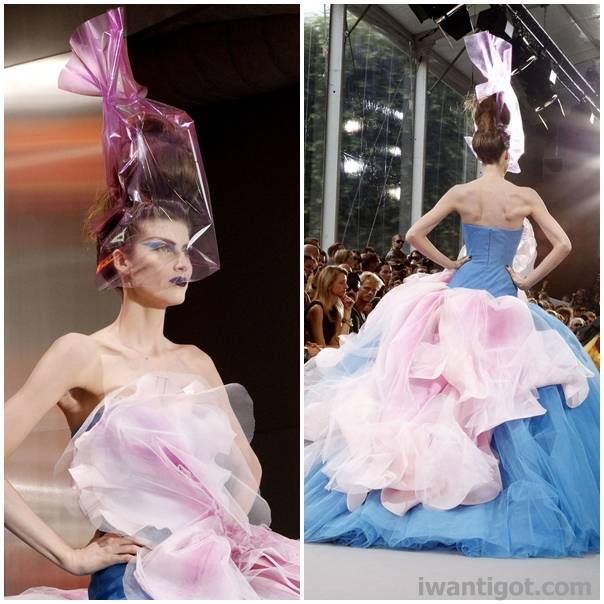 The gowns are just beautiful, however some of the models were way too thin in them. It's especially apparent in any back shots you see.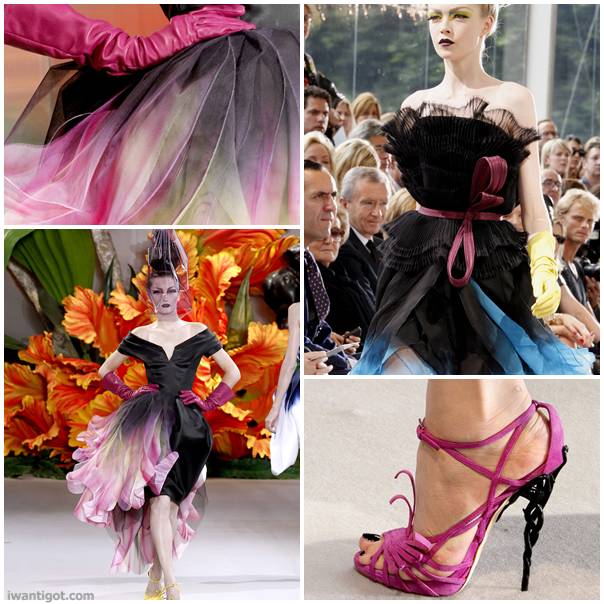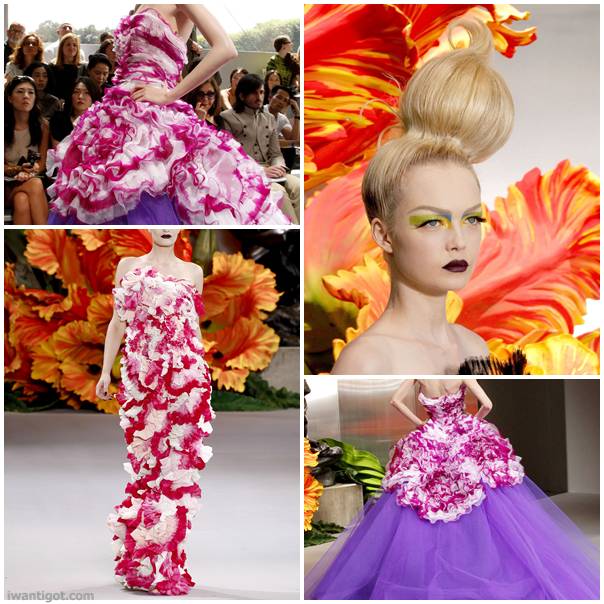 I tracked down some footage of the show so you can get a look at the clothing moving. Hopefully the full show will be available soon.
View the whole collection at style.com, it's really worth it.
images: vogue.uk.com