Stuart Weitzman is scheduled to open the last week of August week of August 16, 2010 in The Eaton Centre.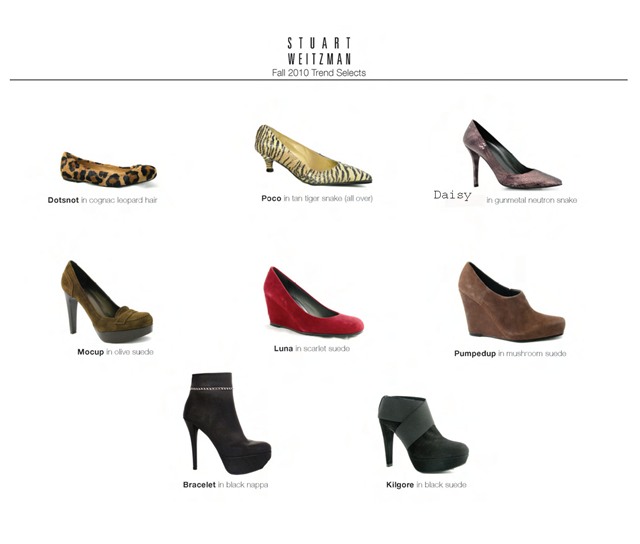 Stuart Weitzman opens its first stand-alone store at the Toronto Eaton Centre (TEC) in August. The downtown Toronto location marks the third opening for Stuart Weitzman brand boutiques in Canada, having recently launched at Rockland Center and Carrefour Laval in Québec. Within the next several years, the plans are to roll out a limited number of brand boutiques in select locations across the country.

The 1,506 square foot store has a captivating atmosphere with an innovative interior design of ribbon detailing. Designed by famed Italian architect Fabio Novembre, who collaborates with Stuart Weitzman on its store designs, this unique modern retail concept has become a recognized worldwide icon of the brand. With a palette of vanilla/gray tones, the stores transcend into a modern contemporary space showcasing Stuart Weitzman's shoes and handbags.
The shop will carry the full collection of shoes and handbags. It will be interesting to see what shops drop Stuart Weitzman (there are a lot that carry this brand right now). It will be equally interesting to see what shops pick up instead.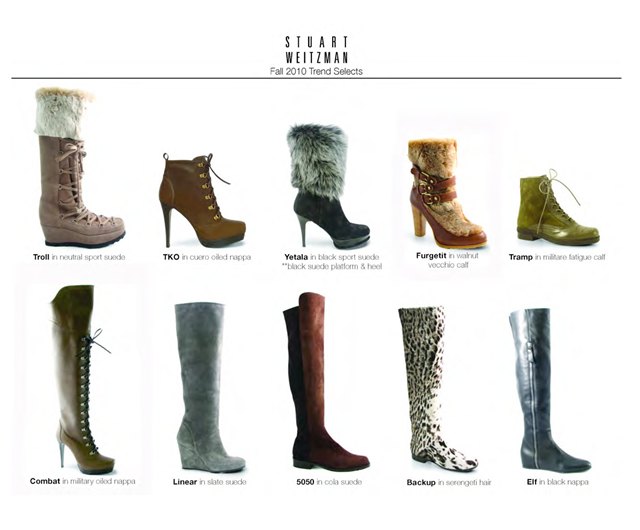 Stuart Weitzman
Toronto Eaton Centre
220 Yonge Street, 3-level
Toronto
tel. 647-352-0550