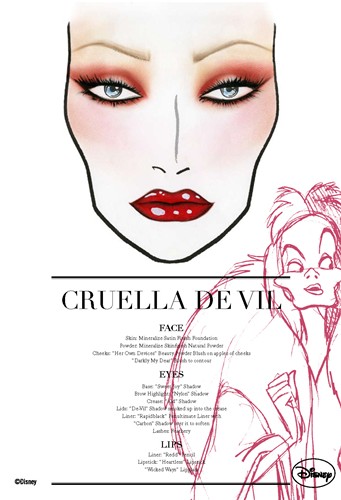 I previously mentioned the upcoming Venomous Villains collection from MAC Cosmetics. The colour palette and product shots are now available. I'm dying over the nail polish. It's out at all MAC stores on September 30, 2010. Prices range from $15 – $30.
Sleeping Beauty got her prince, and Snow White may have been the fairest in the land, but when it comes to classic fairy tales, good girls are so cliché. What really captures our attention are the vampy devilish divas that always manage to cast a spell over everyone they meet. In the spirit of the unabashedly cunning seductress, M•A•C Cosmetics has collaborated with Disney to created four separate colour collections that pay homage to a cast of characters who aren't shy about being very, very bad.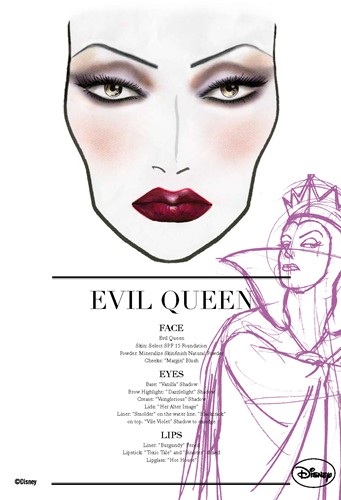 There's the incomparable Cruella De Vil, the infamous London heiress hell-bent on obtaining one very couture fur coat; the jealous, aging supermodel that is Snow White's Evil Queen; Maleficent, a snubbed evil fairy whose vengeance put Sleeping Beauty to bed without supper; and the devious Dr. Facilier, a hip, stylish voodoo king with a thing for frogs. Featuring a palette of pearlescent blacks, royal plums and rosy reds, you wouldn't dare turn them down. It's absolutely wicked.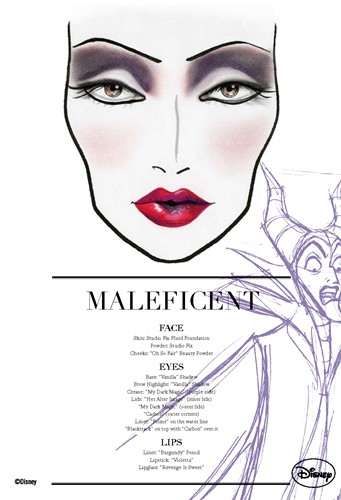 I'm loving Maleficent's colour palette. Like I mentioned before, the NAIL POLISH!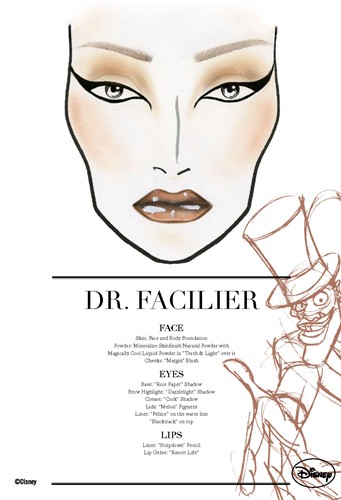 images: courtesy of MAC