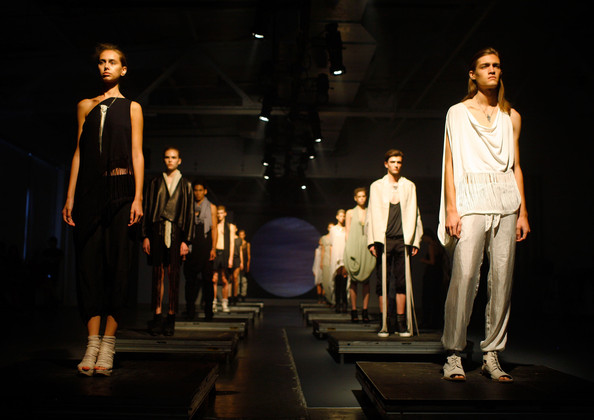 My fashion favourite Complexgeometries was in New York showing off the Spring Summer 2011 collection. I'm still very excited about this and I'm glad Clayton is moving on up as they say.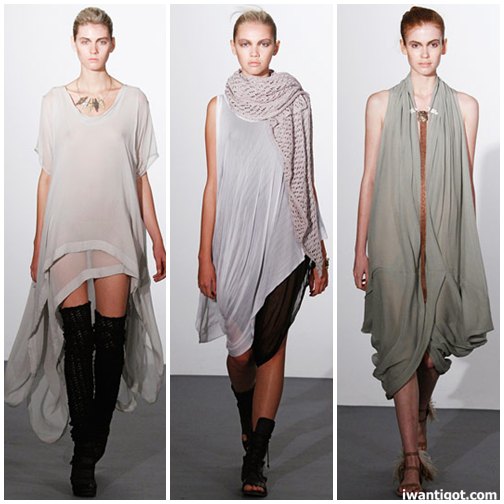 The show got a lot of pre and post press from sites like Nymag.com, WWD and Fashionologie. Yay Clayton!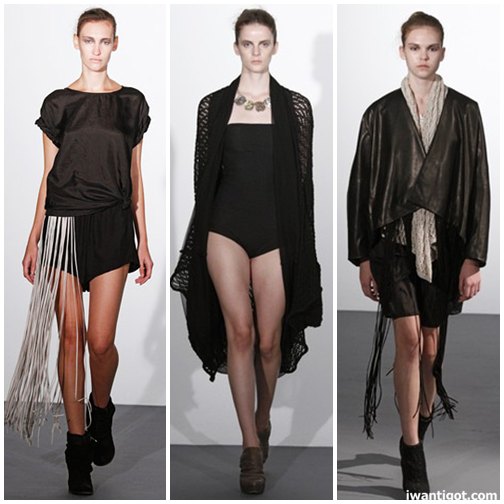 Diane, A Shaded View on Fashion has some more photos of the collection. There are men's looks that I didn't include here as I focused on the women's looks I liked.  Yup, I'm planning my Spring Summer 2011 Complexgeometries purchase.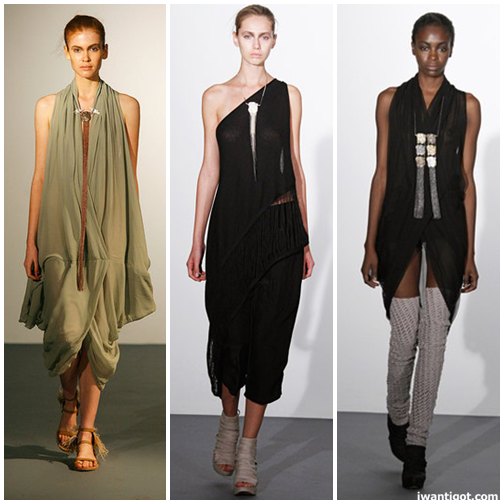 Jason Last was around with his trusty camera to grab a bit of video of the presentation.
images: zimbio.com, nymag.com