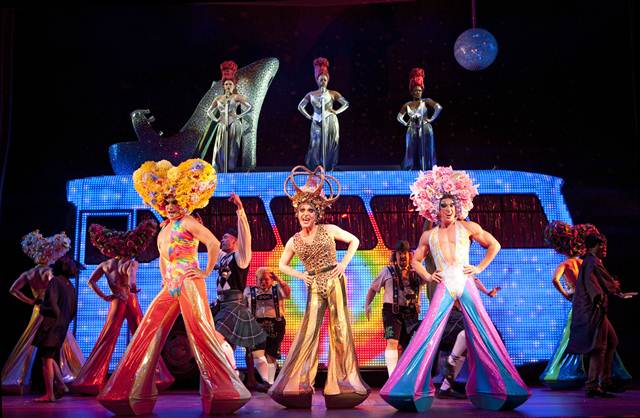 I love Mirvish!!! They send me a pair of tickets for Priscilla Queen of the Desert, The Musical. I was ecstatic. Priscilla Queen of the Desert is one of my all time favourite movies and I was dying to see what they could do with a musical version. IT IS SPECTACULAR!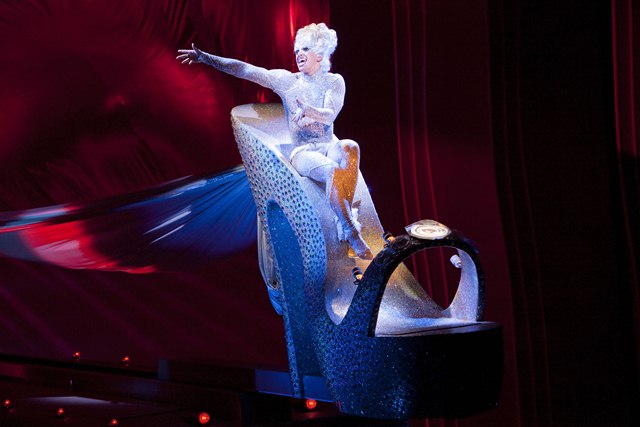 AT LAST! After smash-hit engagements in Sydney and in London's West End, PRISCILLA QUEEN OF THE DESERT THE MUSICAL has arrived in Toronto.

Based on the Oscar-winning film, PRISCILLA tells the outrageous and heart-warming tale of three friends on a road trip adventure to the middle of nowhere who end up finding more than they could ever have dreamed possible!

With an incredible array of jaw-dropping costumes and an irresistible score of more than 20 dance-floor classics, PRISCILLA is a sensational journey to the heart of fabulous. So get ready for the ultimate feel-great theatrical experience… and HOP ABOARD!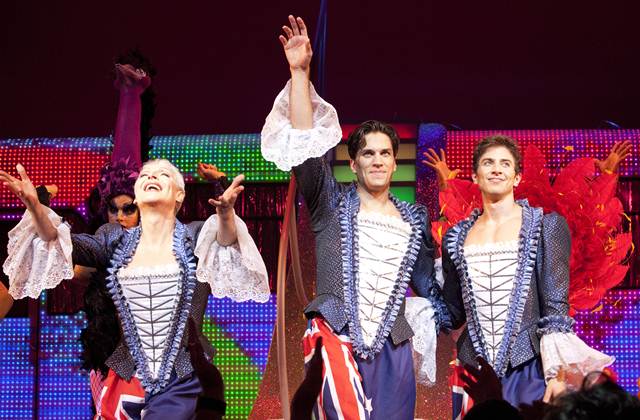 This musical is such a treat. I couldn't keep still. The costumes were amazing. The cast was amazing. Everything was amazing. They didn't even tone it down, it's delightfully raunchy. If you are a fan of the movie, you need to see the musical. When I picked up the tickets at the box office I received two pink feather boas for me and my guest, April Wozny. Super amazing touch Mirvish. Thank you. April and I were freaking out over everything. The songs, the costumes, the confetti, the glowing bus. I'm sure the people around us found us obnoxious.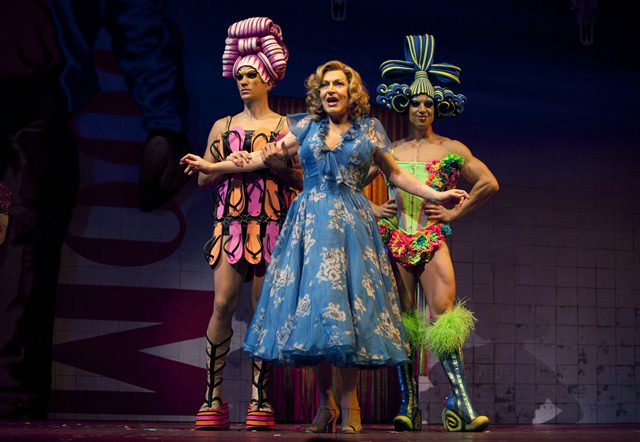 I can't recommend Priscilla Queen of the Desert, The Musical anymore highly.  Go quickly to Mirvish.com for details on Toronto show dates and tickets.  It's only here till January 2, 2010. I plan on seeing it again.