It was a beautiful dinner at Trattoria Giancarlo at Clinton and College for the Aquilano.Rimondi designer dinner. Holt Renfrew invited select media to have dinner with one half of Aquilano.Rimondi. Tommaso Aquilano and Roberto Rimondi were the brains being 6267 and decided to change the name of the line to something more personal.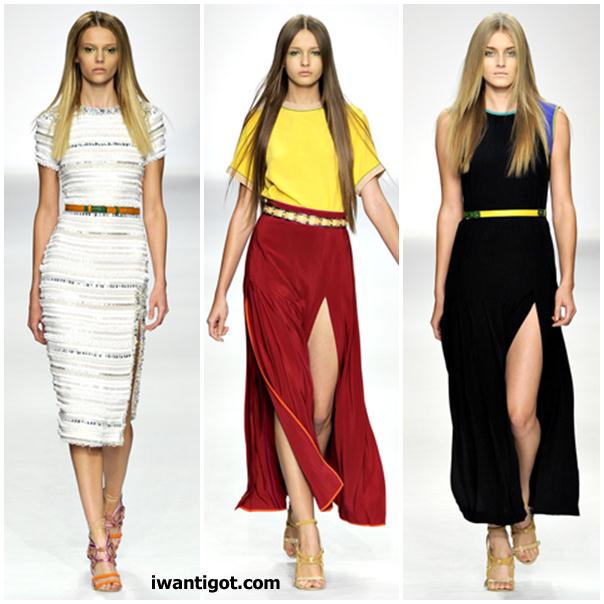 I hadn't payed much attention to Aquilano.Rimondi or 6267 much before the dinner. Â Two models displayed select items from the Aquilano.Rimondi Spring Summer 2011 collection before the food was served.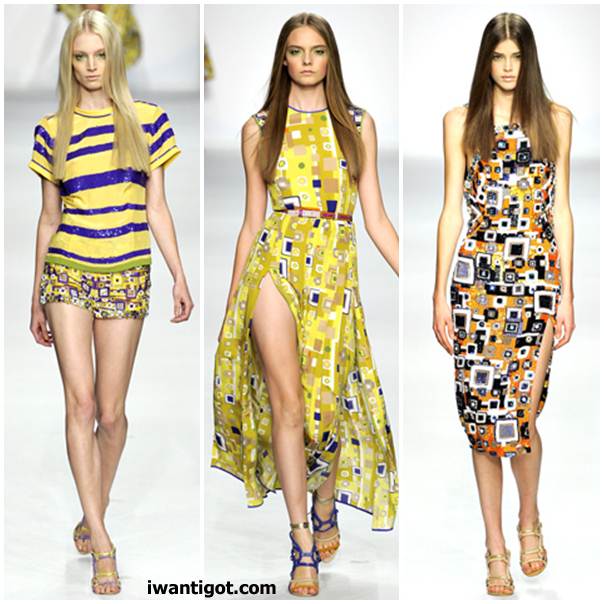 I noticed the beautiful prints first. The dresses were just divine looking and very sexy with the super high thigh slit.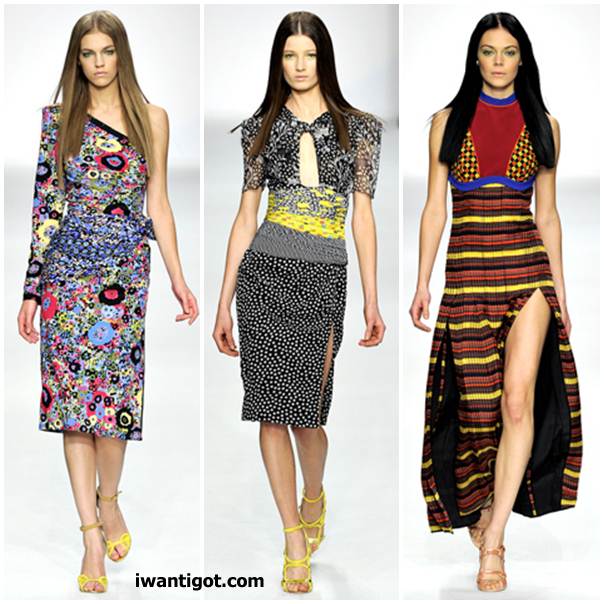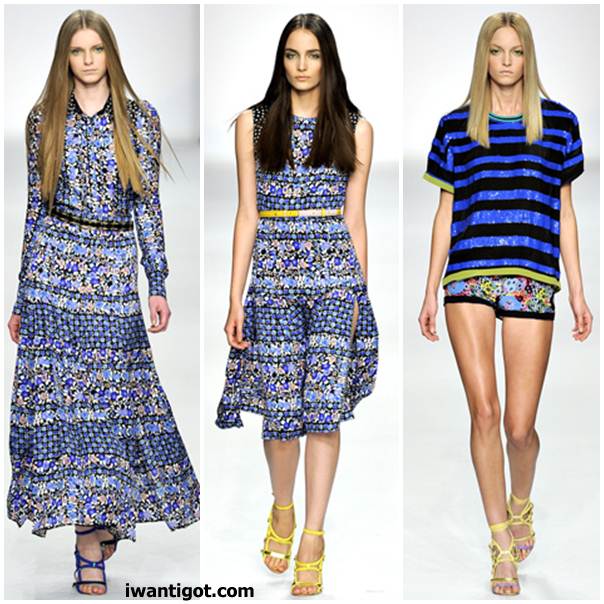 Check out the Aquilano.Rimondi spring summer 2011 collection video.
images: style.com