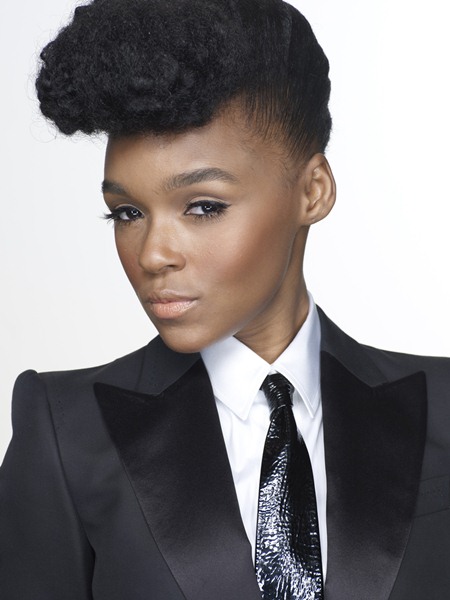 I'm trying to organize my gmail account so I've started adding filters. The number of ways to filter PR pitches is working pretty good I think. Now that I'm getting a bit organized I rediscovered this great video of Janelle Monáe and Karl Lagerfeld chatting that Marisa from Atlantic Records send me way back in mid December. It's pretty cute.

I love, love Janelle Monáe. Amazing musician with perfect style. This post just isn't complete without some videos and photos.
Cold War

Tightrope

Tightrope live on Letterman. This gives me chills.

tightrope letterman live
Uploaded by yardie4lifever2. – Explore international webcam videos.
Many Moons: short film

image: thirstyroots.com