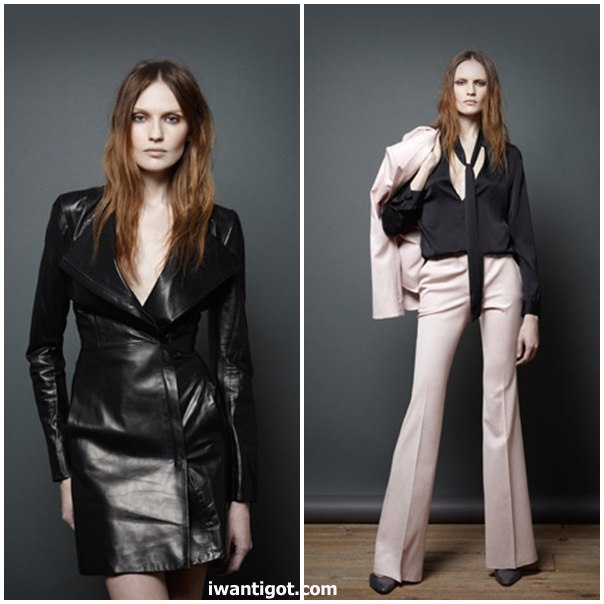 There are few celebrities turned designers that I respect. Victoria Beckham is one and the Olsen twins are the others. Ashley and Mary-Kate have proved they are fashion people who make beautiful and practical luxury garments.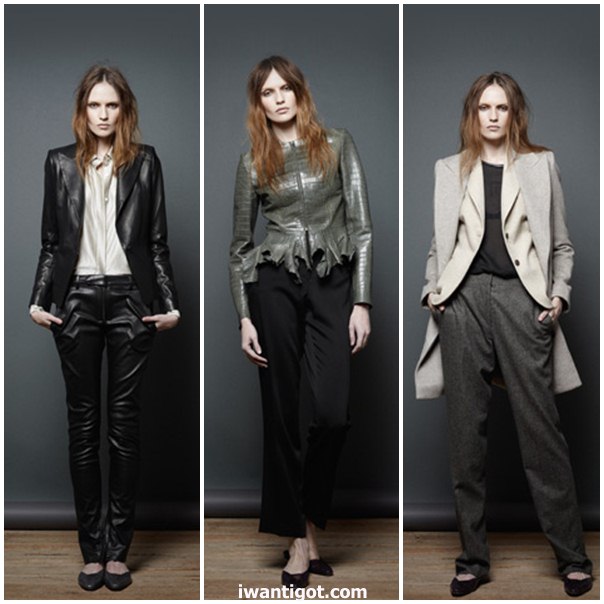 This whole collection is very menswear inspired  and I'm hooked.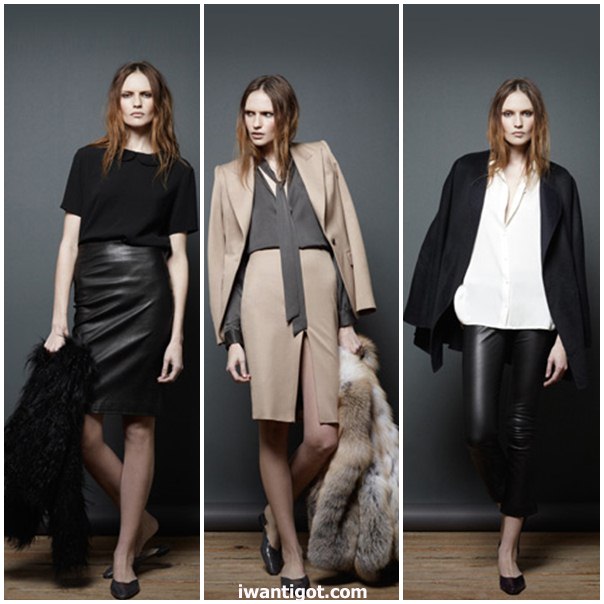 I can't help but think of the day job office when I look at collections. I guess it's a good practical aspect that should be considered at times.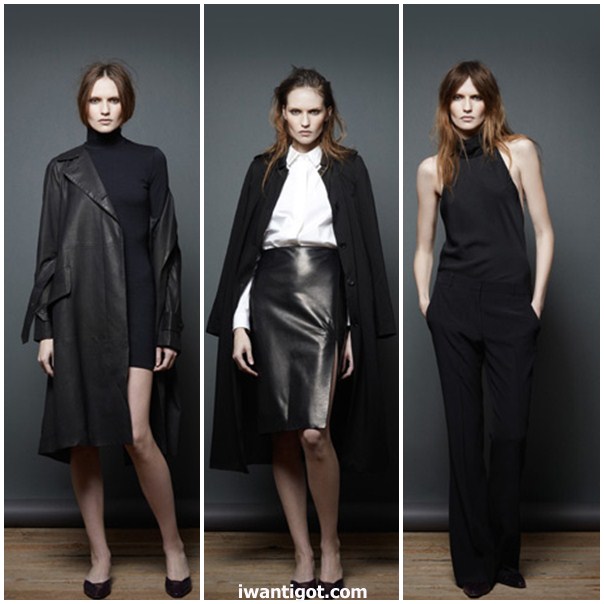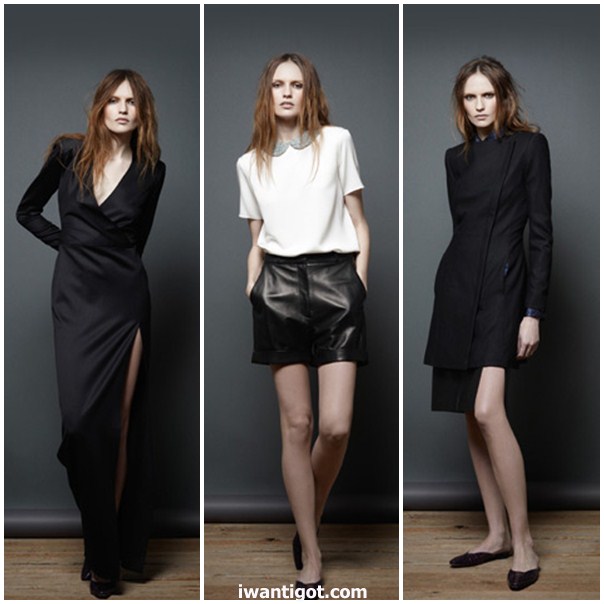 images: style.com