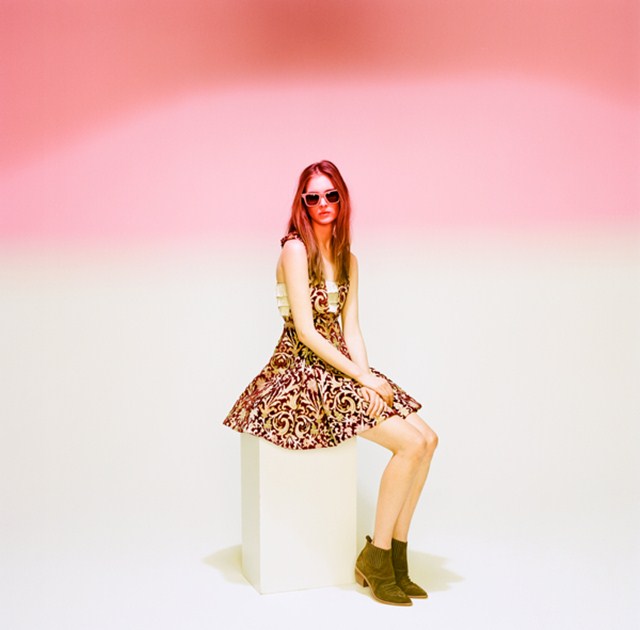 UPDATE: March 27, 2011. The collection is available at Holt Renfrew right now.
Rodarte collaborated with Opening Ceremony for a small Spring Summer 2011 collection. Holt Renfrew will be carrying the line in Canada.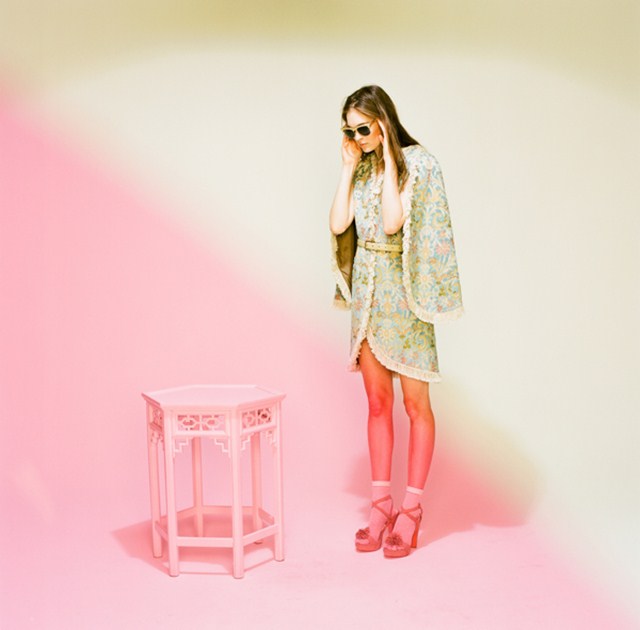 I got the scoop on some of the styles you can expect to see in Holts and they are pictured below. Unfortunately there will be no Tapestry Fringe Cape or Bandeau Swing Dress.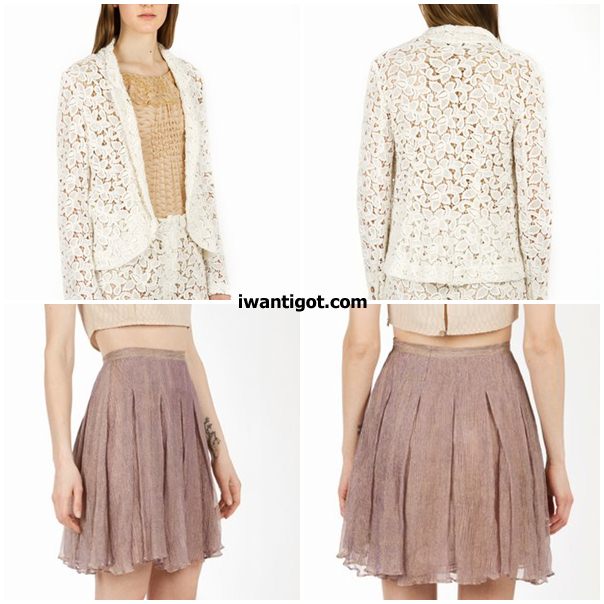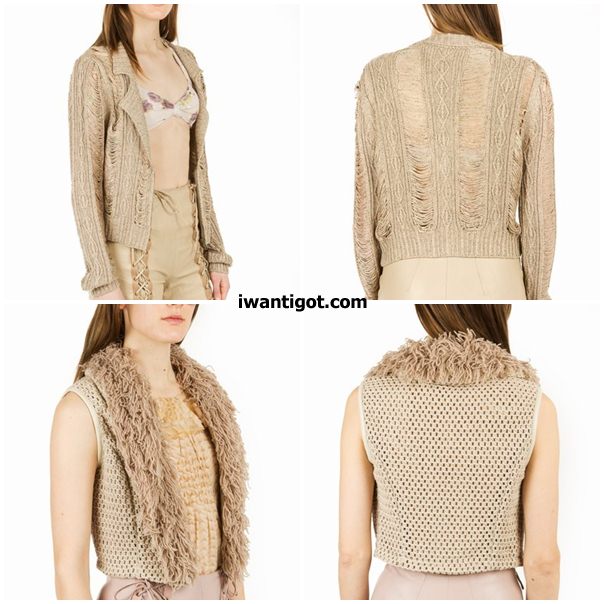 Overall, the collection really isn't my style. I have some favourites with the tapestries. I like the Aztec Intarsia Sweater and Stained Gauzy Button Down. I don't know what to make of some of it. Pieces like the Lace-Up leather shorts just leave me baffled, so ugly.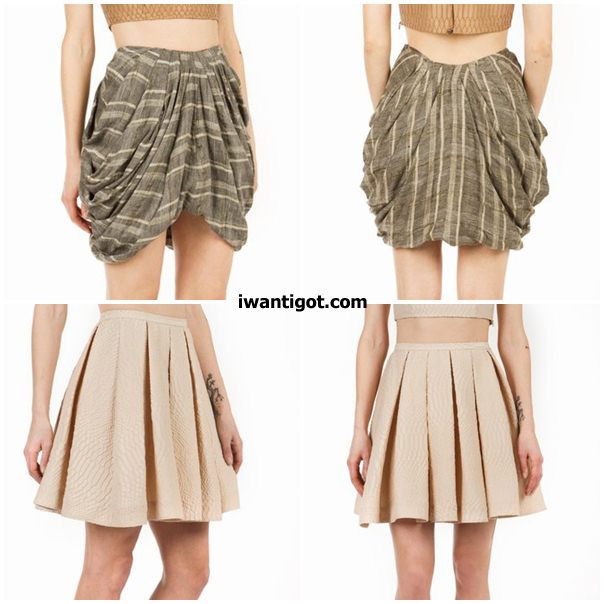 images: openingceremony.us