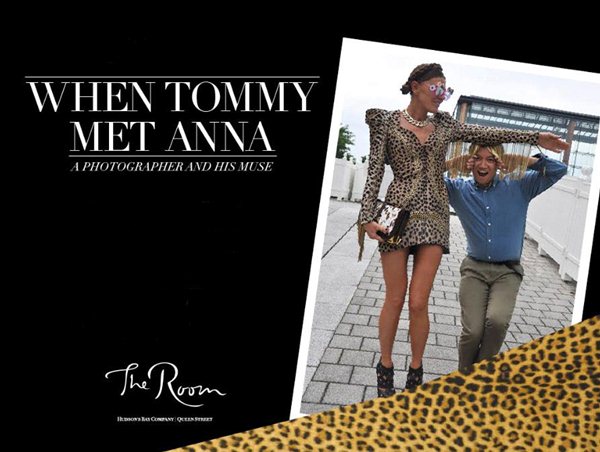 When Tommy Met Anna: a photo exhibit of Anna Dello Russo by Tommy Ton will be on display at The Room from Thursday April 21 – Friday April 29 at The Room The Bay, Queen Street Third Floor.
The Room is thrilled to be hosting a stunning and intimate 81 image photo exhibit showcasing the inimitable Anna Dello Russo, Editor-at-Large of Vogue Japan, as seen through the eyes of her close friend and Canadian visual journalist, Tommy Ton.

In celebration of this photo gallery Anna Dello Russo and Tommy Tom will appear in The Room at The Bay Queen Street for a public autograph signing. The photos are a behind-the-scenes look at the evolution of the relationship between a photographer and his muse with some never-before-seen images that capture Anna and Tommy's private moments. The exhibit will take you through Anna Dello Russo's signature looks, memorable fashion moments and theatrical styling.
There will be a public autograph signing with Anna Dello Russo on Thursday, April 21, 2011 11:00 AM – 12:00 PM