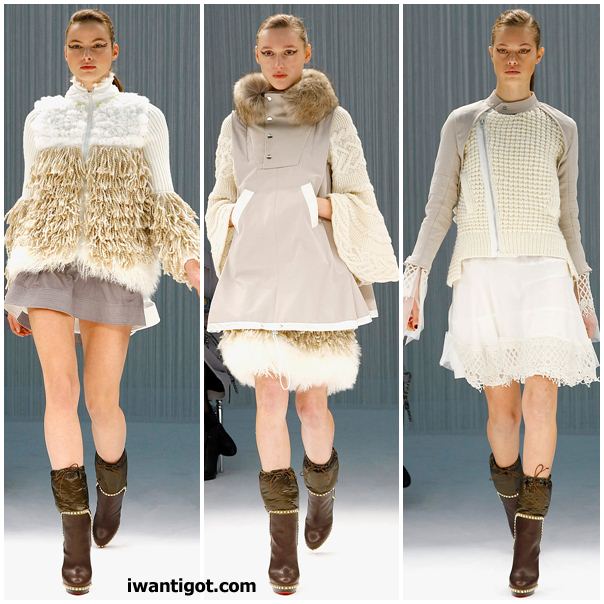 I love Chitose Abe and Sacai. Â The Fall Winter 2011 – 2012 collection is fun as always. Â Season after season Chitose has be combining and reworking clothing in wonderful ways. Â She blends knitwear, parkas, dresses and lingerie together with incredibly wearable and cool results. Â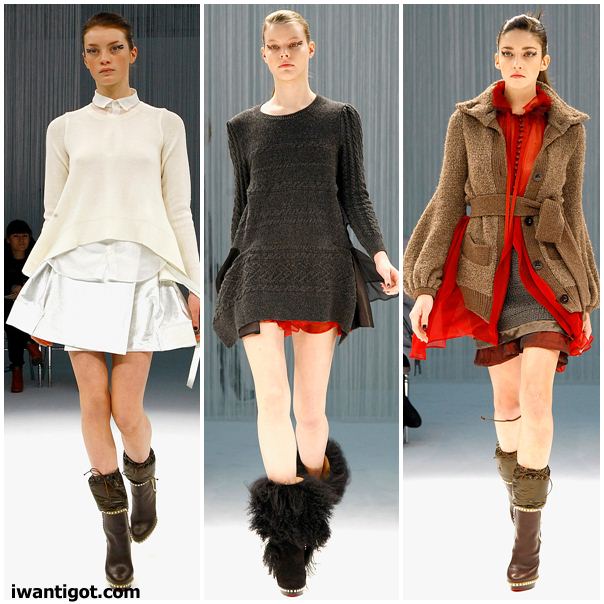 This is definitely a line I always check out on sale because it needs to be part of my collection. Â Sadly, I'm not there yet but hopefully soon.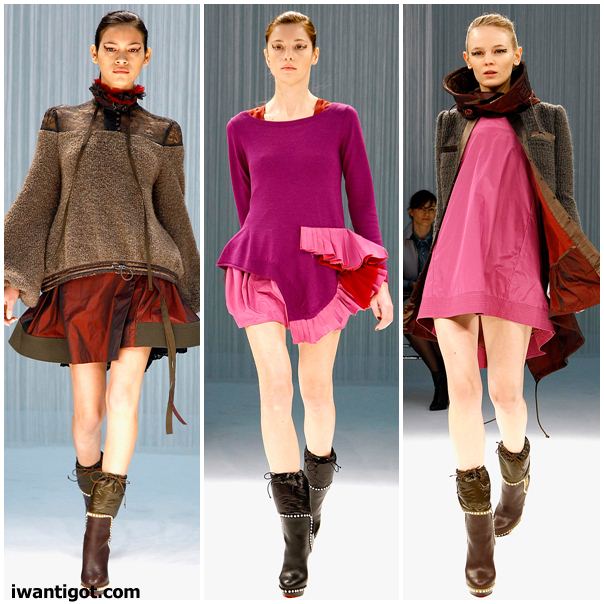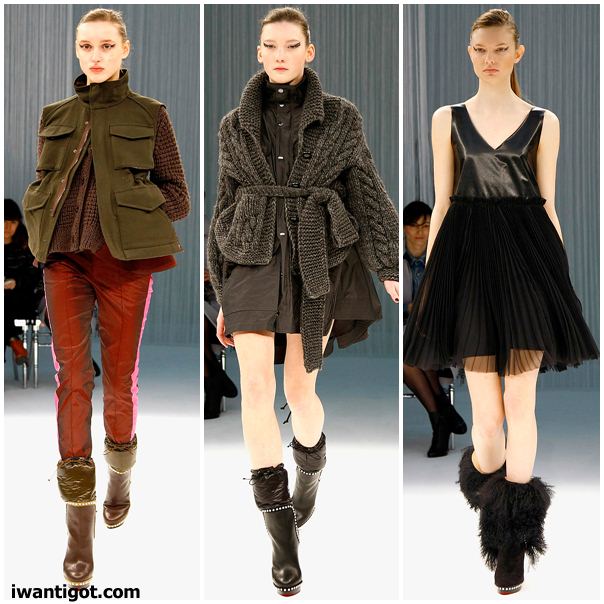 Sacai is available at Holt Renfrew in Canada.
images: vogue.com