It's that time of year again and I want – I got is putting together massive Gift Guides of things I think would be perfect to give as gifts this season. The fourth Gift Guide in the series deals with primary with food and the gifts for the home.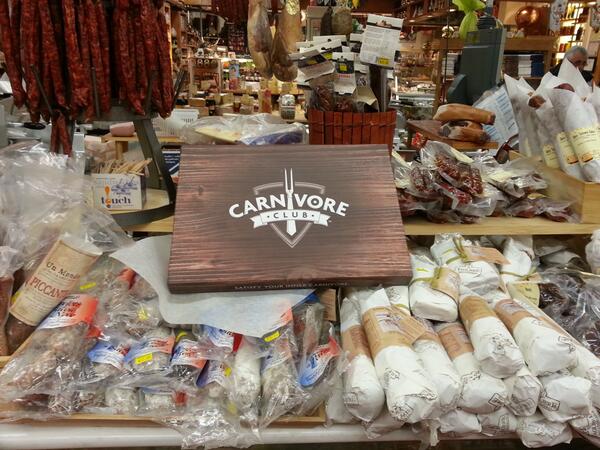 Carnivore Club. I have no personal experience with this meat of the month subscription but I'm so intrigued. I'd totally love to receive this as a gift and they do offer gift boxes for special occasions.
Carnivore Club is the exclusive meat of the month club for discerning individuals! Every month members of the Carnivore Club will receive 4 to 6 different selections of unique charcuterie, exotic terrines and artisan crafted jerky's from around the world.
Carnivore Club specializes in finding you products that cannot be found at your local grocery store or butcher shop. Our partners are all small artisan producers because we believe in the quality and care each partner takes to create their products.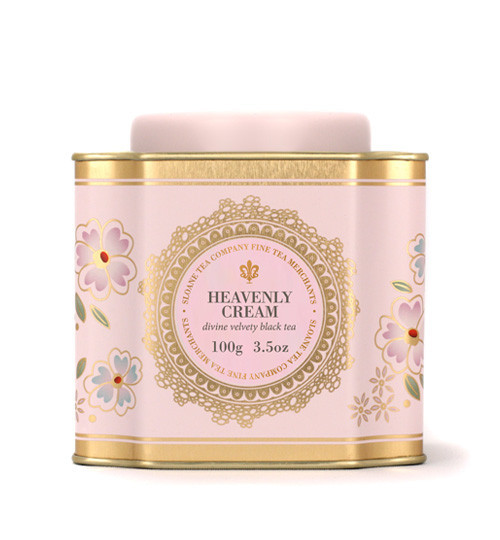 Sloane Fine Tea is so very good and it comes in the most beautiful tins. There are several varieties of tea available and they start at $15. You can buy Sloan Tea online or from a local retailer.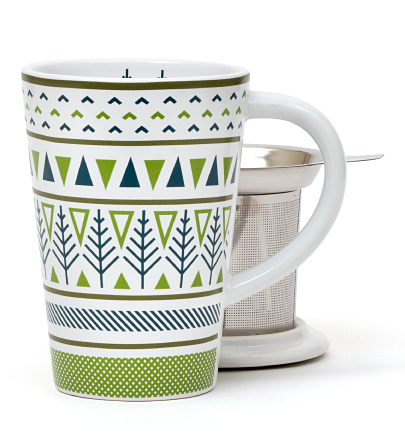 Drink Sloane Tea from a DavidsTea Tea Mug. I love these mugs as they make a big mug of tea and include a strainer. The mugs are $19.50 (or 2 for $30 online) and available online or at any DavidsTea location.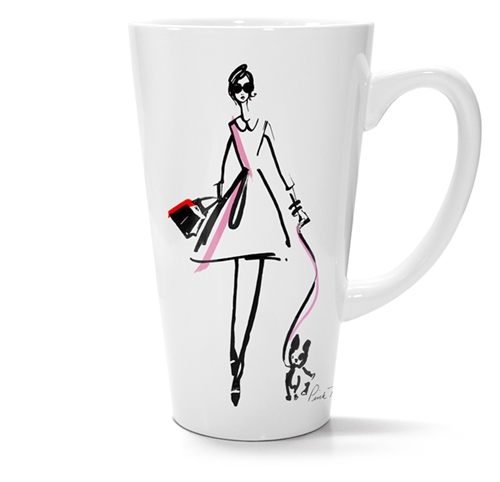 This mug doesn't have a strainer but the Pink Tartan x Keurig mug is really cute. Kimberley Newport-Mimran created the illustration and 100% of the proceeds from the sale of the mugs goes to Toronto East General Hospital. It's $19.99 and available online at Keurig.ca.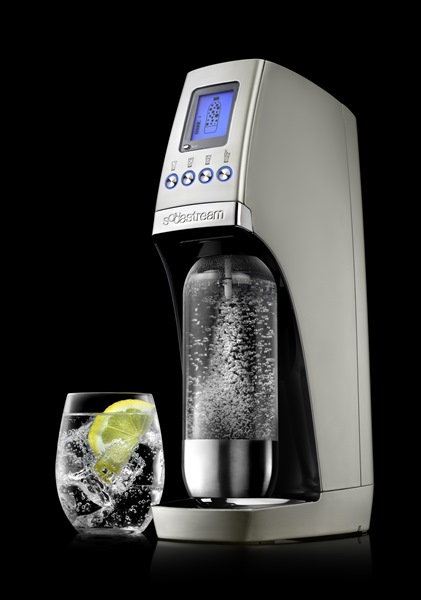 My favourite kitchen gadget of last year is the Sodastream. I can't recommend it enough and it would be an amazing gift. Sodastream systems start at $99 and are available online or at your local Walmart or The Bay.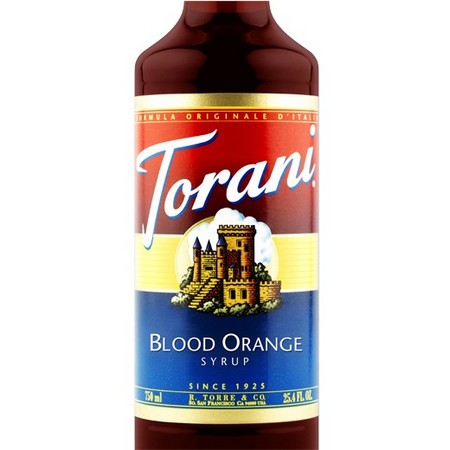 If you are getting someone a Sodastream be sure to get them a gift certificate to BuyCoffeeCanada.com because then they can buy Torani Syrup to make Italian Sodas. I swear by Torani Syrup for my Sodastream.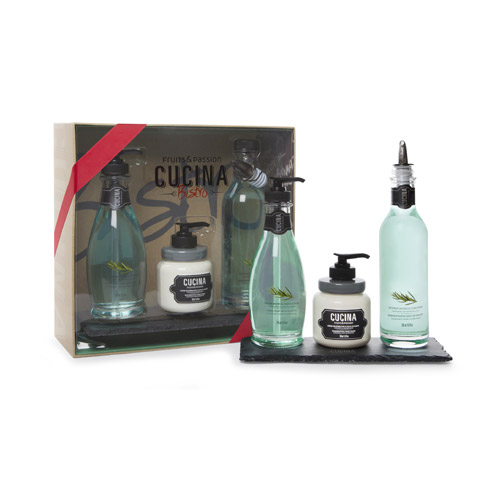 I'm pretty smitten with the Cucina Kitchen Trio on a slate from Fruits & Passion. I received a package of items from Fruits & Passion and experienced first hand the lovely fragrances from the Cucina collection. How can you resist Rosemary & Cardamom? This gift set includes hand soap, dish soap and hand cream on a slate. Perfect for the kitchen and exactly where I placed mine.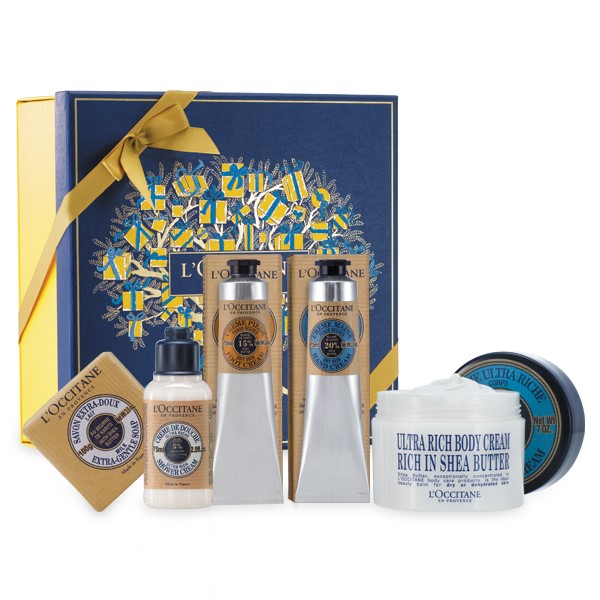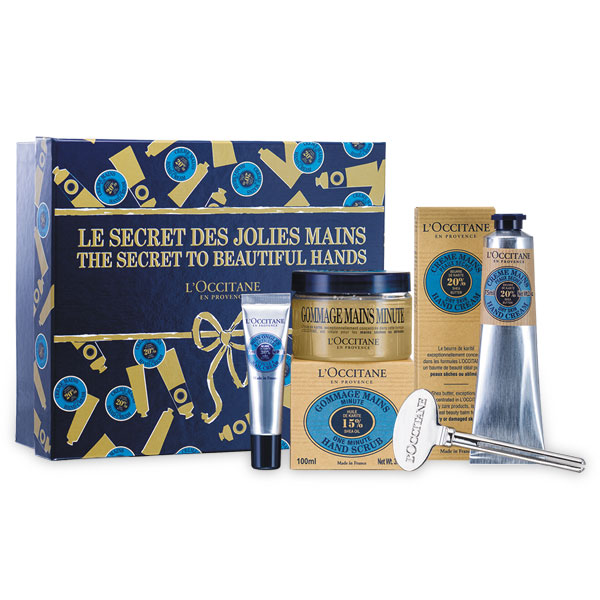 I was finally introduced to L'OCCITANE en Provence this year. It was store that I always passed by but never really entered. I got an education that day on their products. One of their biggest sellers is the amazing Shea Butter hand cream. This holiday season L'OCCITANE en Provence created the The Secret to Beautiful Hands Collection with contains Shea Hand Cream 75ml, Shea Nail & Cuticle Cream 15ml, Shea 1 Minute Hand Scrub 100ml and a Magic Key. The collection comes in ready decorated box and retails for $65. The Shea Embrace Collection is another option. It contains Shea Butter Hand Cream 75ml, Shea Butter Foot Cream 75ml, Shea Ultra Rich Body Cream 200ml, Shea Milk Soap 100g and Shea Ultra Rich Shower Cream 75ml. The Shea Embrace Collection is $85. There are a number of L'OCCITANE stores in the GTA with the closest in Yorkville. L'OCCITANE also has online shopping.