It's the 10 Anniversary for Toronto's own Smythe Jackets. To celebrate this amazing milestone, Christie Smythe and Andrea Lenczner created a capsule collection consisting of their 10 most beloved silhouette reinterpreted for 2014.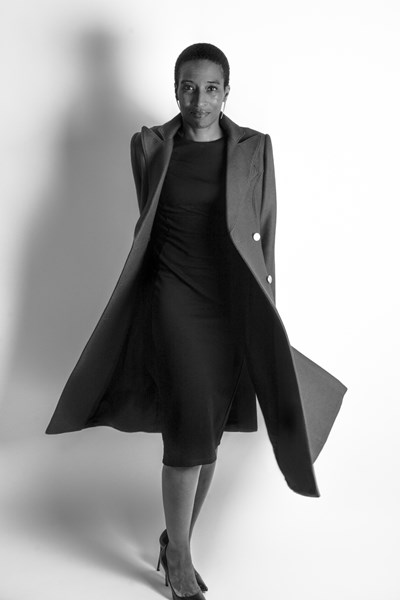 I've been a fan of the brand since the beginning of this blog. It seems like it was only yesterday when I wrote my first of many posts on the brand. It was way back in November of 2005 and I have to thank Now Magazine for turning me on to Christie's and Andrea's beautiful designs. Man, looking at those early posts are painful 🙂
To celebrate 10 years, Smythe is hosting a Flashtagram Right Now! Upload a photo of yourself in your favourite Smythe Jacket to Instagram, Facebook and Twitter using the hashtags #smythejackets #10X10 #flashtagram. The Smythe social media channels will be posting their favourite shots of their fans. You can follow the fun on Smythe's Twitter and Instagram pages.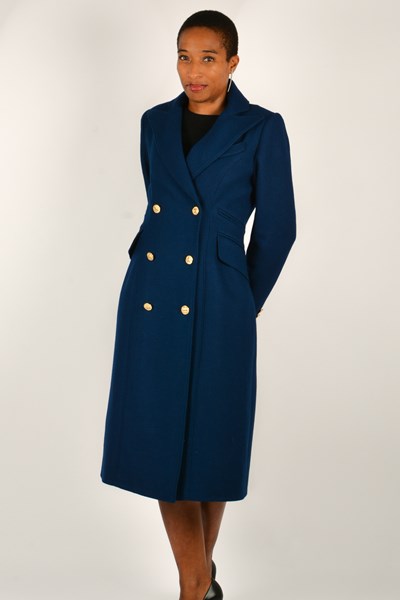 It was an absolute honour to be asked to take part in the Smythe flashtagram. So much so, that a meager selfie of the Reefer Coat wouldn't do. I got into the studio to show off my favourite 10X10 collection piece.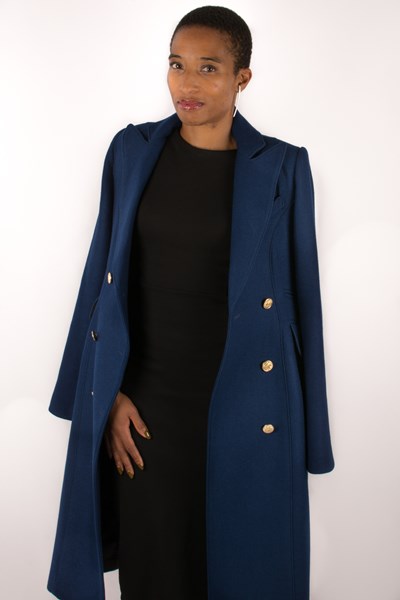 The Reefer Coat is an absolute stunner. The colour is really vibrant and the gold button are perfect match. Functional pockets and button holes are important things in my life and Smythe never lets me down. Thank you so much Andrea and Christie for the jacket! I will love it and cherish it for the rest of my days.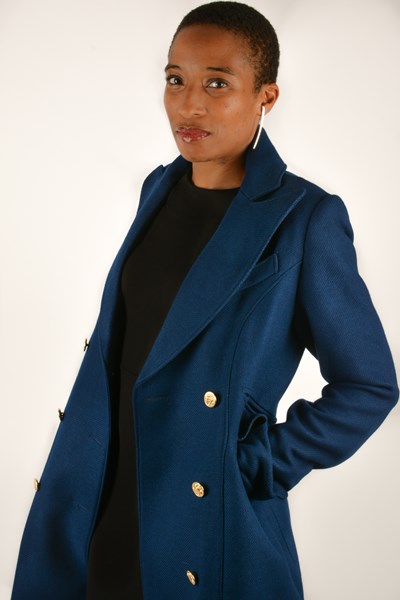 Outfit Breakdown: Smythe Reefer Coat in Royal, Zara Dress, Manolo Blahnik Heels, Jenny Bird Earrings