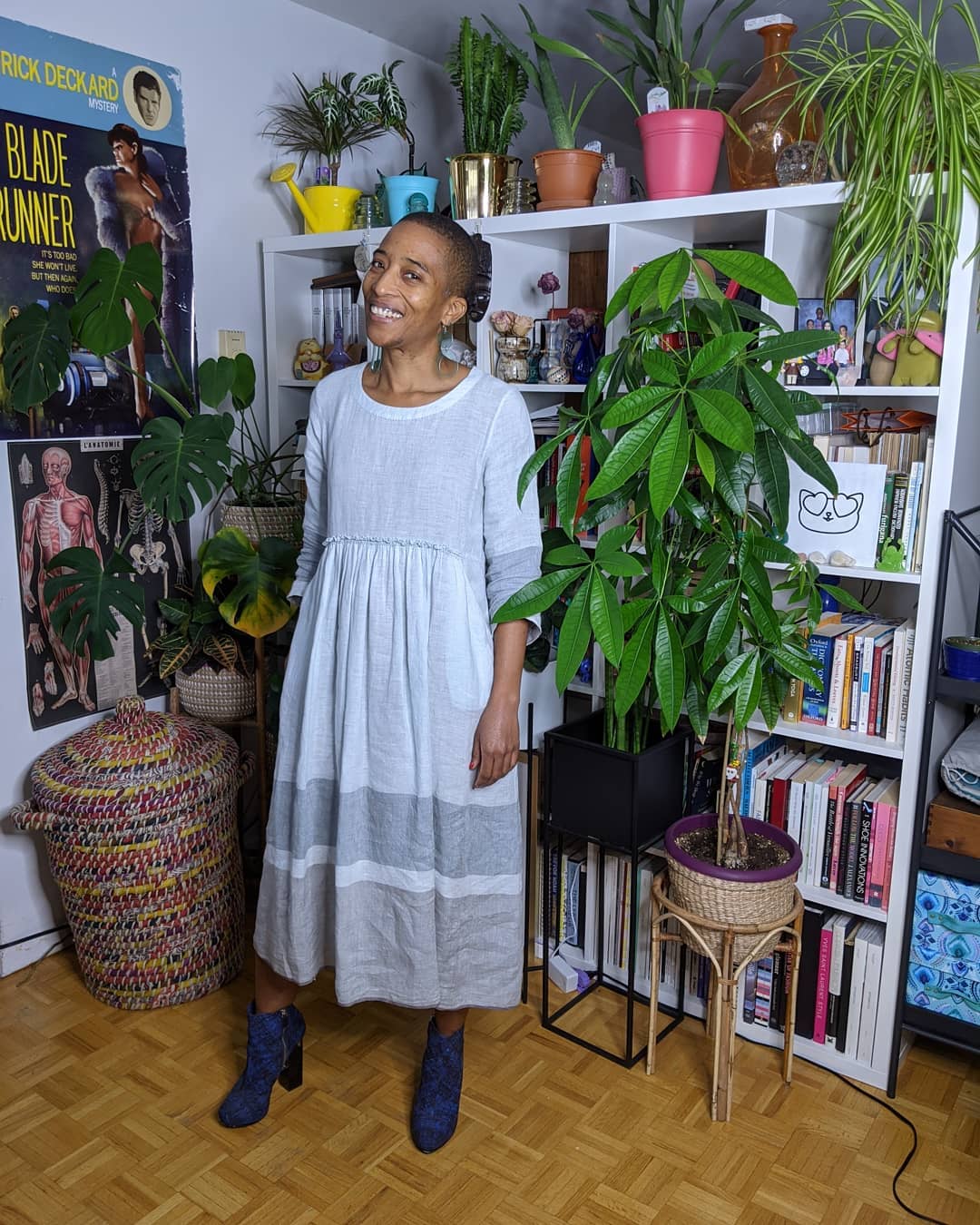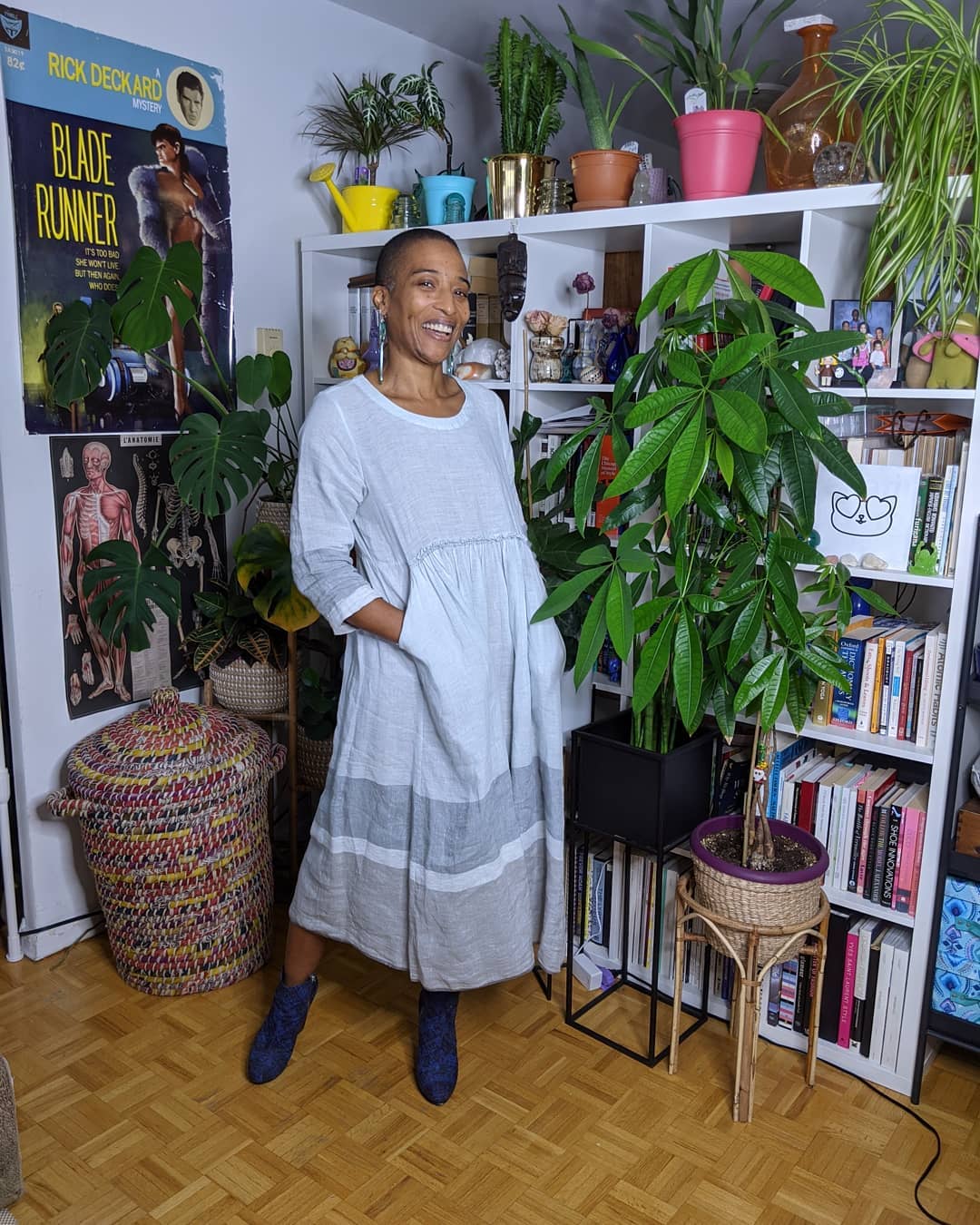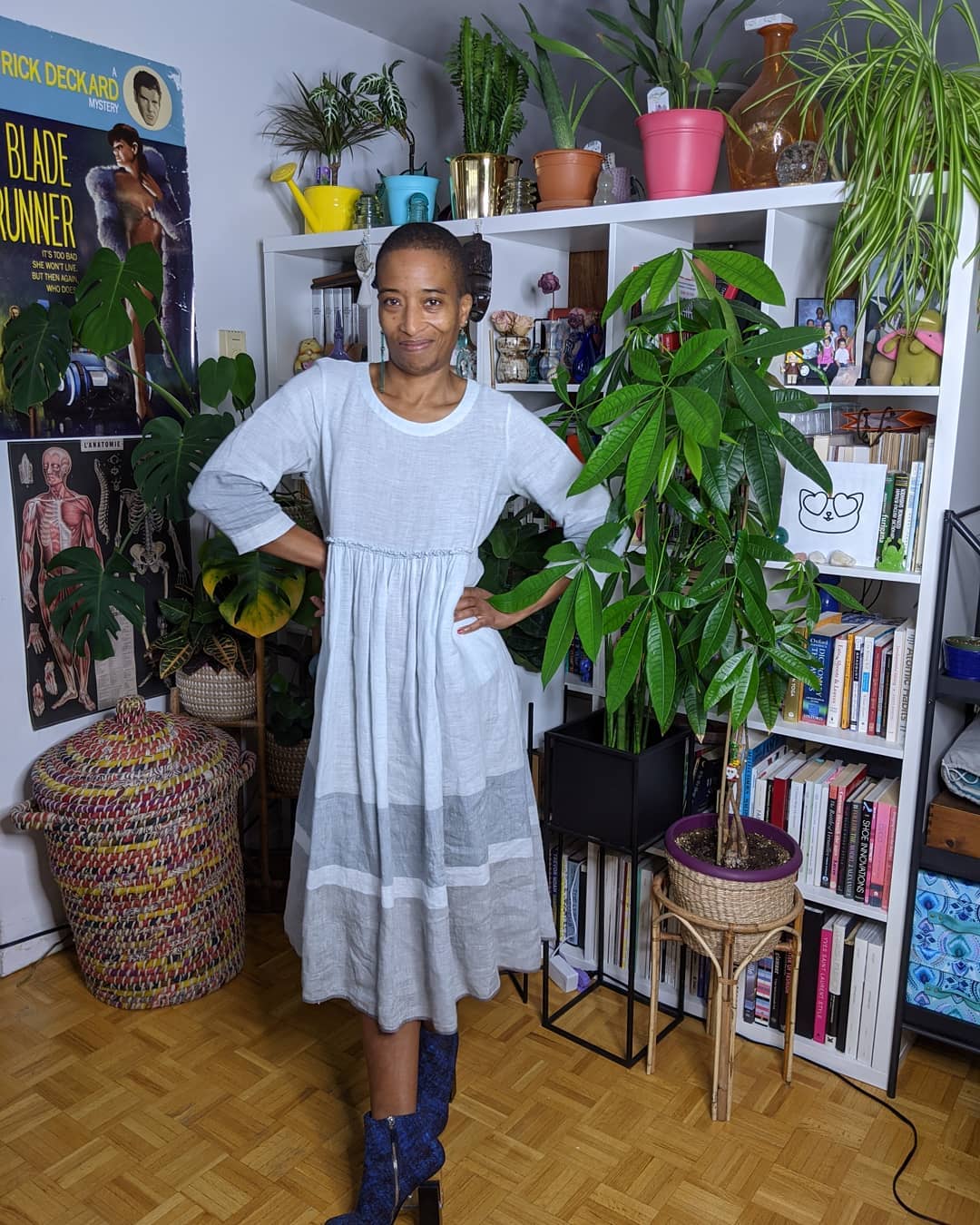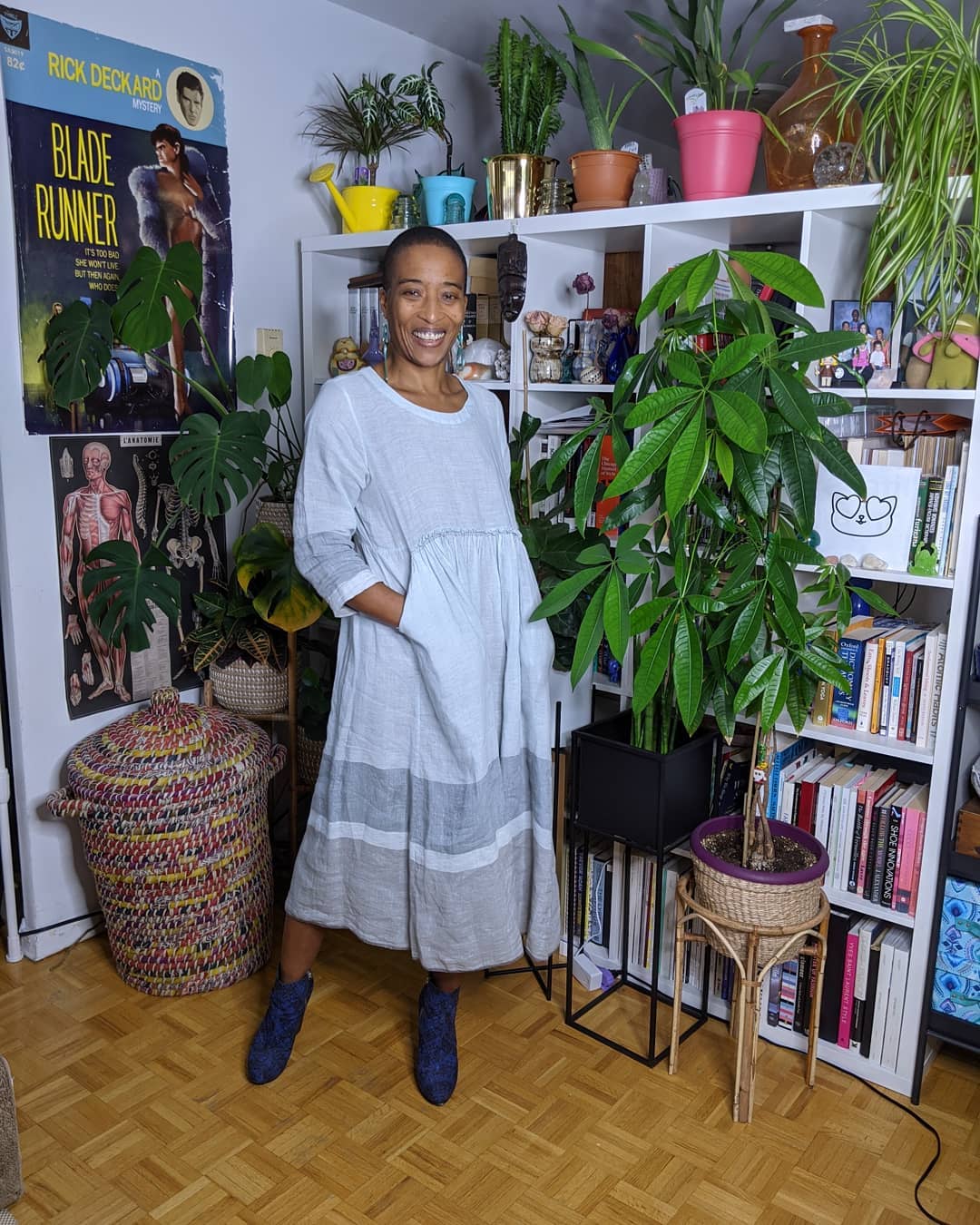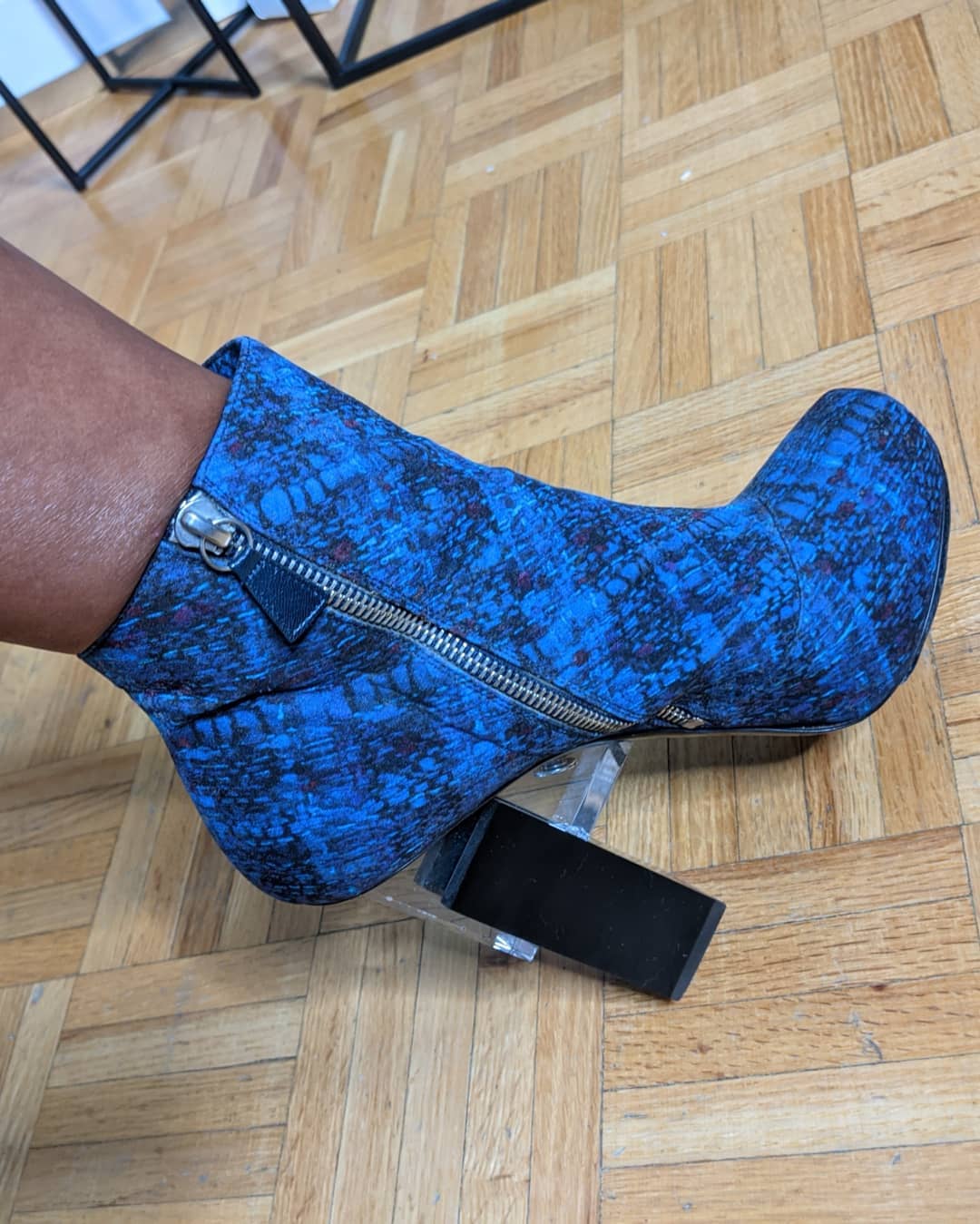 Still doing summer linen into November. I decided to put these crazy Erdem heels on today. I don't wear them anymore but holding on because they are so crazy cool. Last pic is a close up.
I used to wear some crazy high heels back in the blogging days and somehow managed to dance while drinking in them (that's a superpower right).
Nowadays, I'm wearing shoes 2 inches and lower. I couldn't dance in these Erdem's, I don't have the balance or confidence anymore.
Dress – Eka, Shoes – Nicholas Kirkwood x Erdem