I love the spread Flare did with Daria for September 2009. Hot!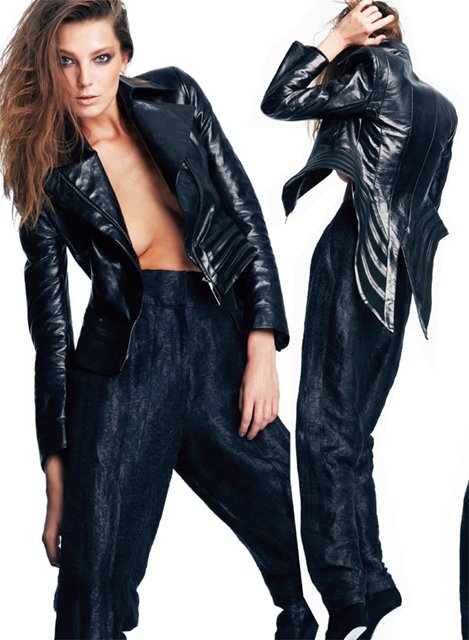 images: papermode.cyanatrendland.com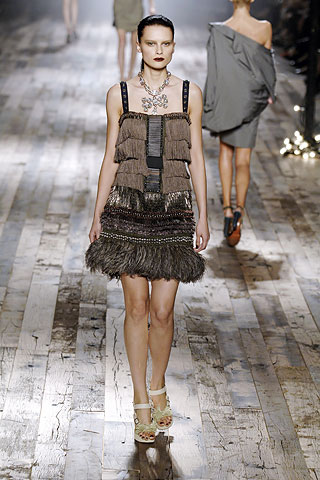 This is a very beautiful dress from the Lanvin Spring 2008 Ready to Wear collection. I saw it months ago, it wasn't a fav and I completely forgot it existed until….


Daria put it on and Terry Richardson took a picture. It looks fantastic and so full of movement. I love it.
images: foto_decadent
Vogue Nippon February 2008