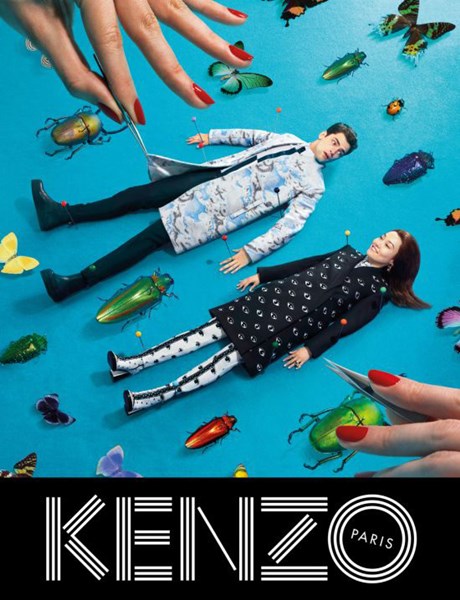 Kenzo has the early lead in my favourite ad campaign of the Fall – Winter 2013 -2014 season.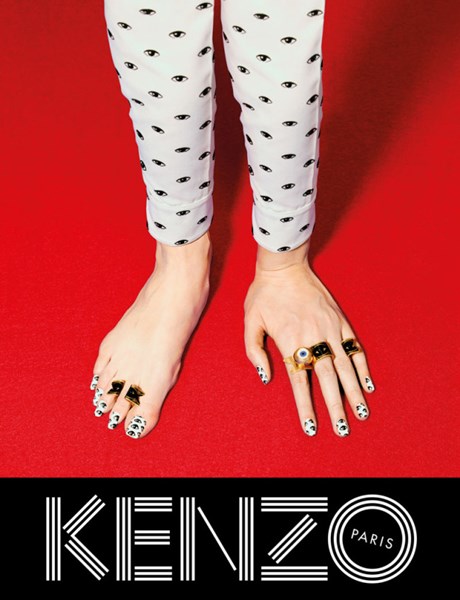 With Schiaparelli Haute Couture back, it's nice to more surrealism in fashion.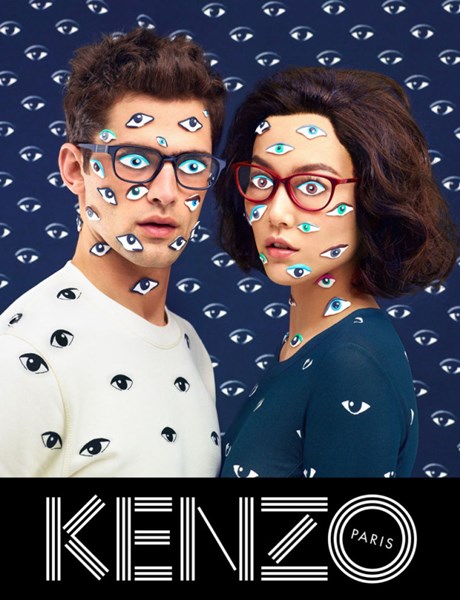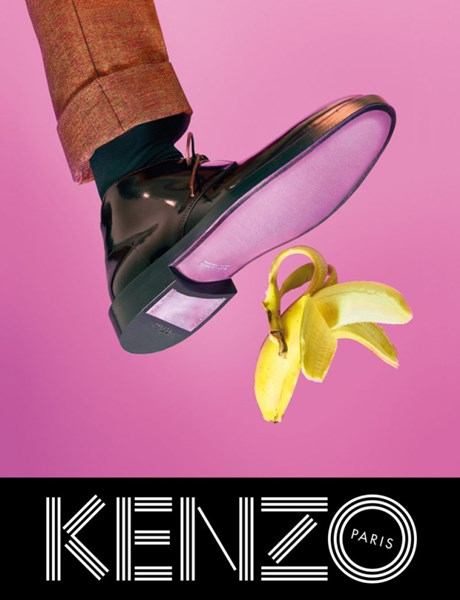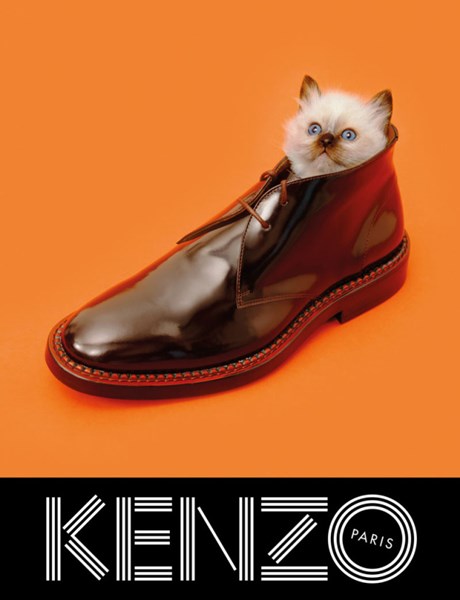 OMG, kitty in a shoe. Love!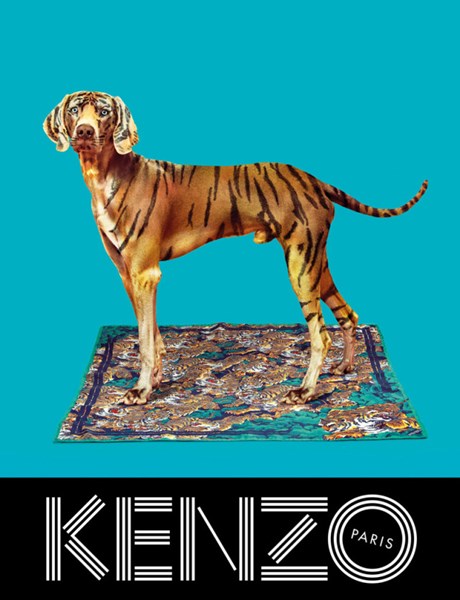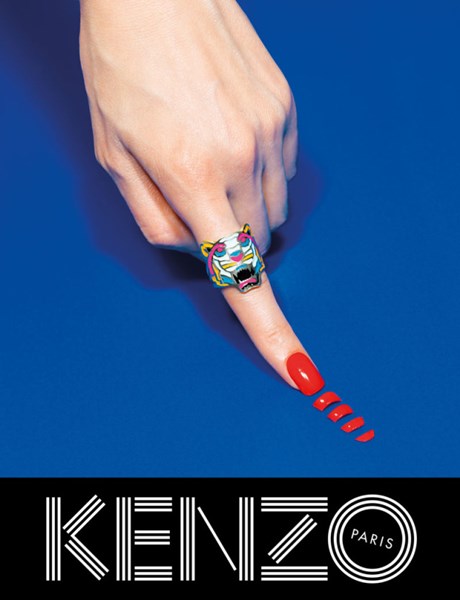 creative trio Maurizio Cattelan, Micol Talso and Pierpaolo Ferrari behind arts magazine TOILETPAPER for its fall 2013 campaign. The advertisements star Japanese actress Rinko Kikuchi and male model Sean O'Pry
via Kenzo Embraces Fantasy for Fall 2013 Campaign with Rinko Kikuchi | Fashion Gone Rogue: The Latest in Editorials and Campaigns.