Owl cocktail ring by Karen Walker Jewelery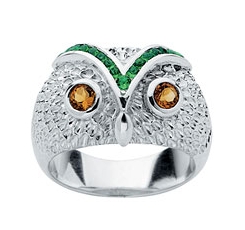 I'm not a big ring person but I'm in love with this Owl Cocktail Ring. It's available in different metals like sterling silver (my favourite), white gold and yellow gold.
Karen is definitely working the animal jewelry trend. In addition to owls she also uses lions. I really like the Lion head pendant.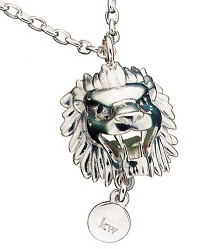 The product shots on her website are really innovative. I love the use of animals. I'm pretty sure the lobster was probably dead before shooting this but I'm not sure about the others.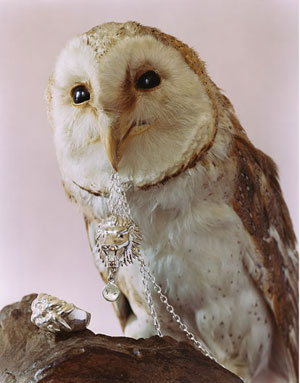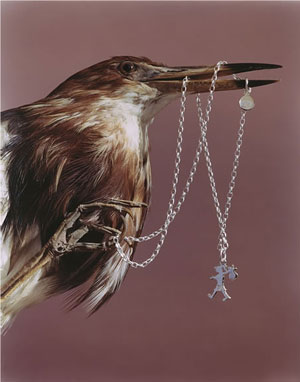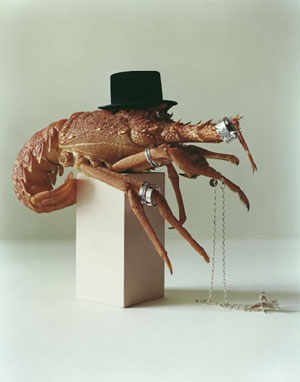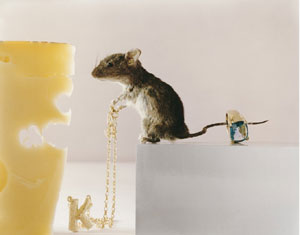 Her jewelery line is for everyone. There are classic items like the Silver Pearl Charm and Silver Pearl Earrings.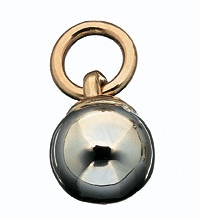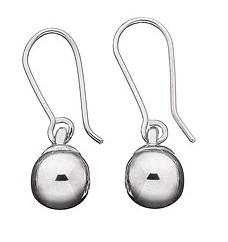 There are more eclectic items like the Cigarette butt charm (I know a bunch of friends that would get a kick out of it) and the Watering Can charm.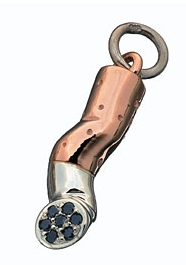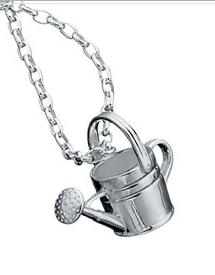 Karen Walker is based out of New Zealand but there is one lone Canadian retailer. Lucky for us Torontonians, Delphic is that retailer. I'm not sure what pieces they carry so call ahead if you are looking to buy.
images: karenwalkerjewellery.com