Amelia Earhart's outfit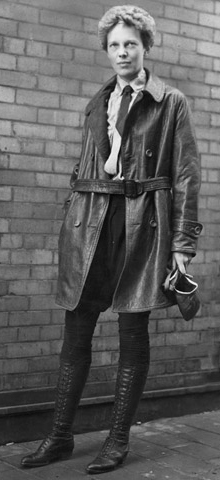 I had no idea Amelia Earhart was so cool. I love this look. The jacket and boots, sigh. I need to reproduce it somehow. I don't own a leather jacket and really had no interest in one until now. I will have to troll the vintage stores to find something perfect. Style.com has Amelia Earhart as their style icon.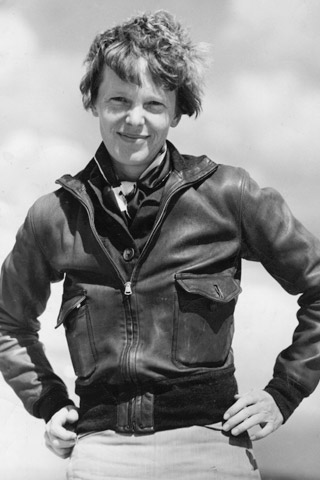 This is a really great look too.
images: style.com