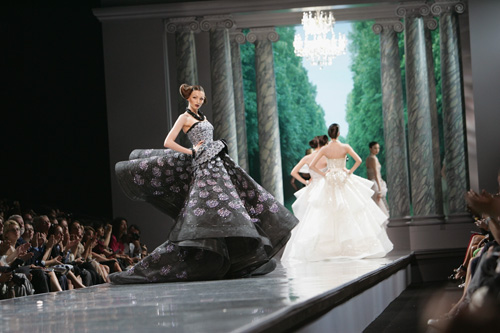 John redeemed himself to me with this couture collection. Now if we can ween him off the New Look kool-aid everything will be great. Don't get me wrong, I love New Look but it's time for him to move on or do a neo-New Look, 😛
click the thumbnail below to see a larger version of the dress above, gorgeous.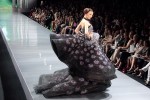 The video is out already view it here: Video, Christian Dior Haute Couture Fall-Winter 2008 . 2009 on Frillr. You can also view the Resort 2009 collection video.