a comrags retrospective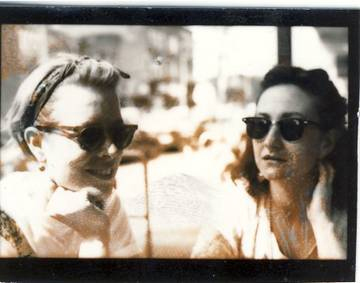 Joyce and Judy would like to thank you for the pleasure of their first 25 years in business!
From November 17-30th we will be exhibiting artifacts from the 80's up to the present marking significant events in the life of Comrags.
This multi media collage will bring back fond and funny memories of Canadian fashion, music, trends, and friends.
If you can't make it in you may want to post a "memory" on our facebook page!
comrags
654 Queen Street West
Toronto, Ontario
416-360-7249
mon-wed 11-6pm
thurs-fri 110-7pm
Sat 10-6
Sun 12-5