Jeremy Laing Ready to Wear – Fall 2009 – 2010.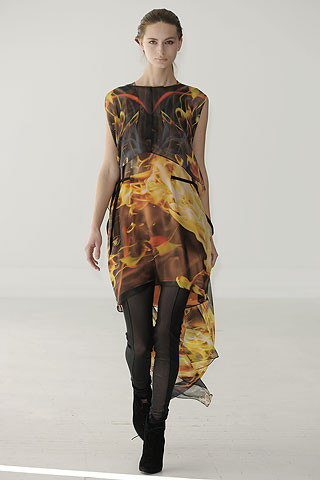 I'm a big fan of this collection The Jeremy Laing Fall 2009 video is what sealed the deal for me. Everything looks so good moving. The music selection is perfect. Things that I thought I didn't like in print came to life in video.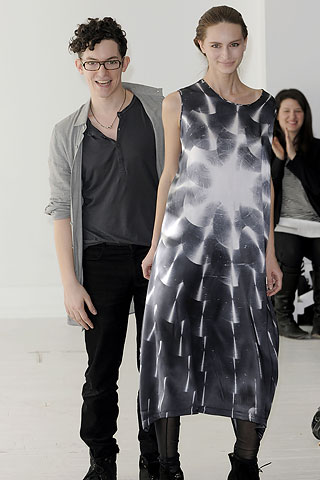 There is also a video of Jeremy backstage and he gives us more insight into the inspiration for the collection and it's construction.
images: style.com