I'm hear to talk style for the SpinTO party on May 15, 2009 (Friday!!!). I don't have my outfit yet. I have a back up plan, that's the gold plan. I have another idea, but it's more sporty than gold. With an unlimited budget however my Sporty SpinTO party outfit would be amazing. So, I thought I would dream up an "i want" SpinTO style.
My favourite pieces are from ThreeASFOUR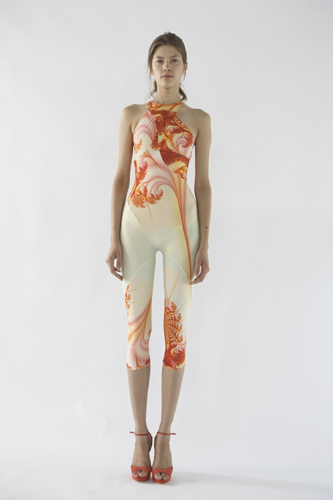 I'm head over heels for this catsuit. Paired with a sheer tunic or tank top, sigh!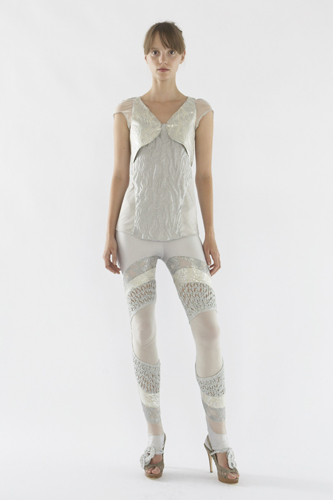 Of course there is the hotter than hell Alexander McQueen legging and top combo.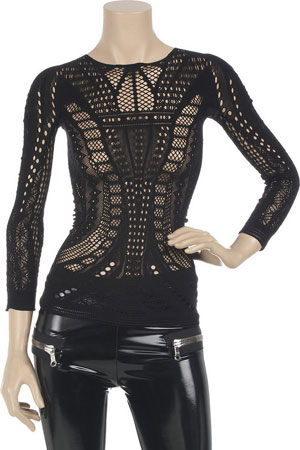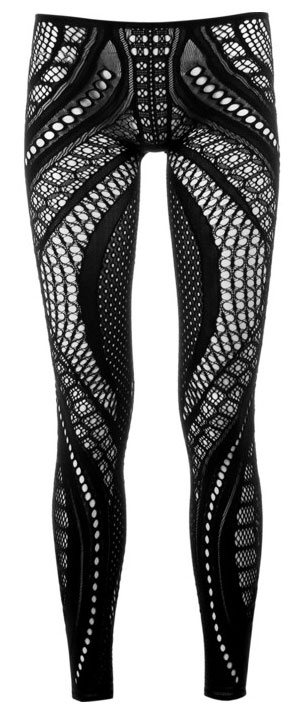 You can do it Prada Style.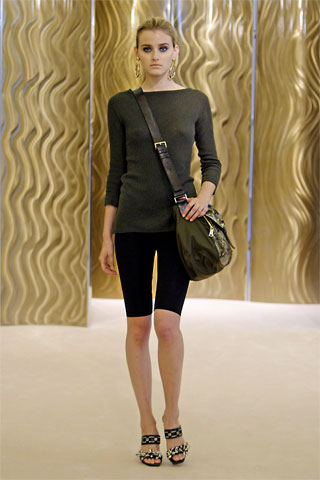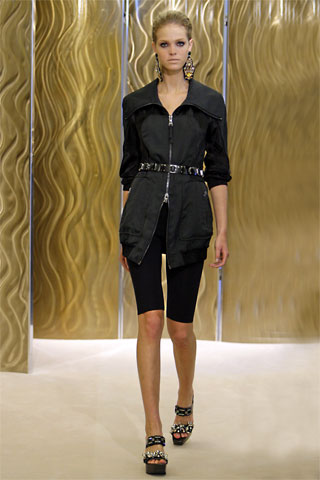 I'm particularly fond of the yellow House of Holland bicycle shorts. I pair it with a nice white racerback tank.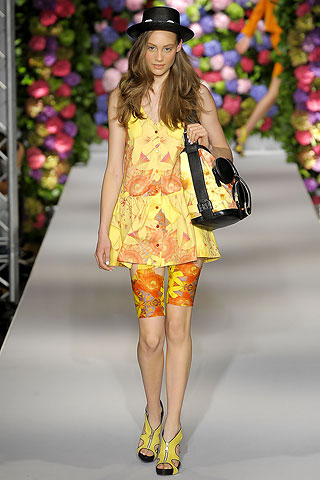 Or Alexander Wang, who even showcased bicycle shorts in leather for Fall 2009. They aren't pictured because they are kinda ugly.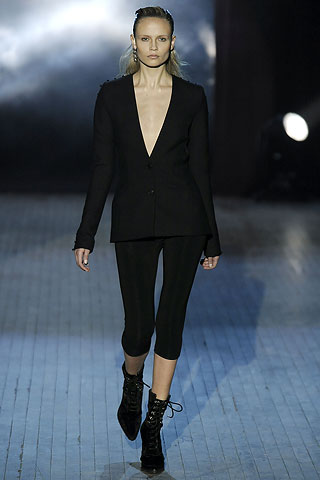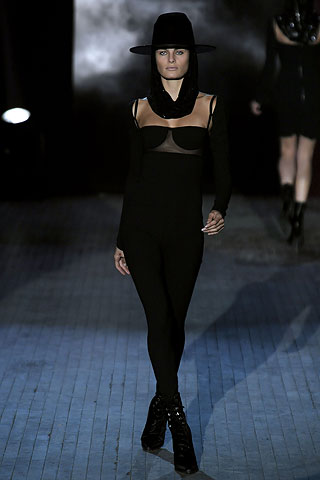 SpinTO is a perfect event to showcase the bike short trend that has been gaining strength throughout the last few seasons. My choices are from Resort 2009 through Fall 2009. Here are a few examples of websites talking up the bike short trend: Style Bubble: Cycling into Spring and The Coveted: The Return of The Bicycle Short?.
It's safe to say whatever I'll be wearing on Friday it will be tight. I hope to see you there. Get your tickets now.
SpinTO is a fundraising project that kicks off with a party on May 15 celebrating the 600 km Friends for Life Bike Rally from Toronto to Montreal in support of the Toronto People with AIDS Foundation.

This project will be lead by a community-media site at SpinTO.ca, a place where stories about the journey riders in the Rally will be told through new media including blogging and video podcasting. These stories will continue to be told well beyond the kick-off party leading up to the ride to Montreal taking place in July 26-31, 2009. SpinTO has been organized by a team of community contributors, led by Mark Kuznicki and Adam Schwabe, both riders in the 2009 Bike Rally.
images: style.com