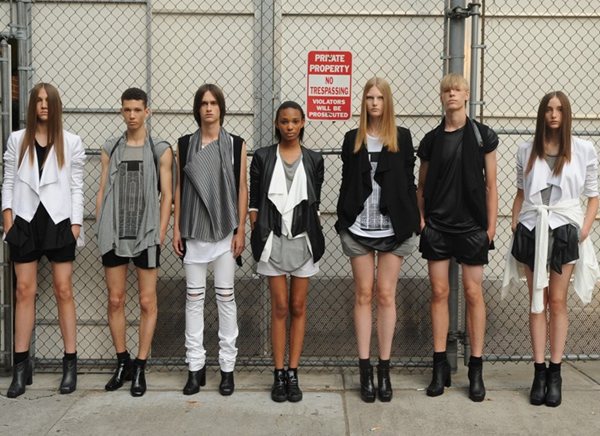 So Rad Hourani has created a diffusion line called Rad by Rad Hourani. Price points are from $100 – $300, very reasonable considering the price of his main line. It's all unisex clothing which explains the fact that both the men and women are the same size in these photos.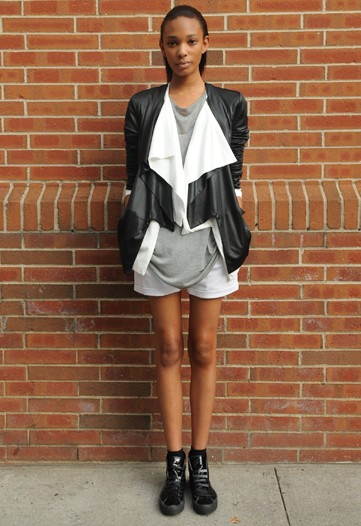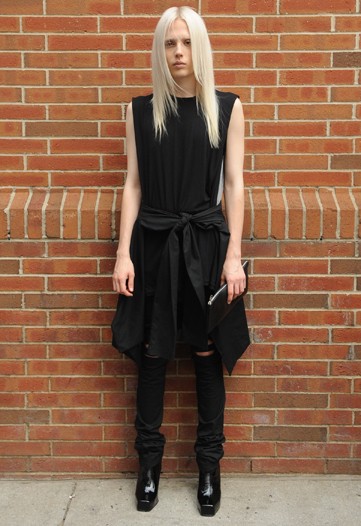 The collection will be available starting in November in select retailers and online. I'm sure Reborn in Montreal will carry it. I'm curious to see what Toronto retailers pick it up too. I'm dying to add one of those layering pieces to my closet and perhaps a pair of pants if I can fit into them.
Tommy Ton has some great photos on his site Jak&Jil.
images: wwd.com