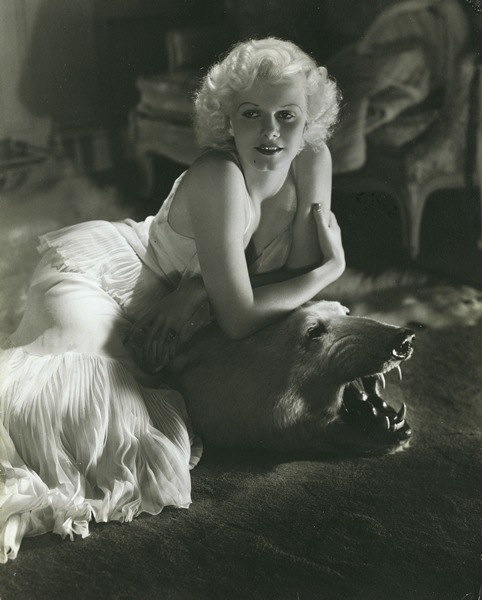 I'm excited that there are two great photography exhibits rolling into town this September. One is the Vanity Fair Portraits: Photographs 1913-2008
The Institute for Contemporary Culture (ICC) at the Royal Ontario Museum (ROM) presents Vanity Fair Portraits: Photographs 1913-2008 from September 26, 2009 to January 3, 2010. The exhibition, which garnered record-breaking attendance in its recent European engagements, showcases 150 portraits, including classic images from Vanity Fair's early period and photographs featured in the magazine since its 1983 relaunch. A collaboration between Vanity Fair and the National Portrait Gallery, London, the exhibition is curated by Terence Pepper, Curator of Photographs at the National Portrait Gallery, and David Friend, Vanity Fair's Editor of Creative Development.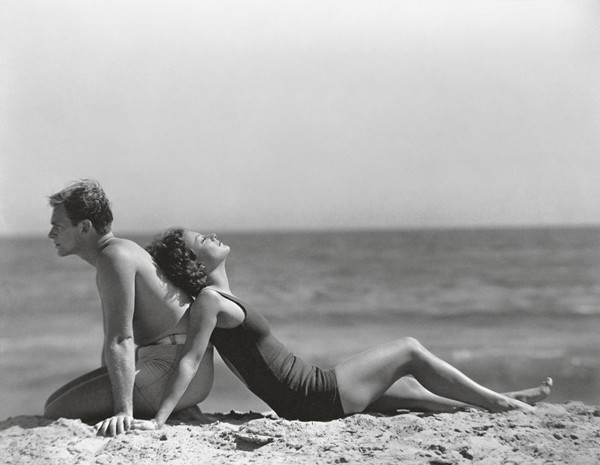 The ROM will be the only Canadian venue to display Vanity Fair Portraits, and this will be its first showing in eastern North America. Throughout its 95-year history, Vanity Fair magazine has helped define the public persona of some of the most influential individuals in the world. The exhibition brings together a collection of captivating images of cultural icons from the magazine's vintage and modern periods. Sitters range from Claude Monet, Amelia Earheart and Jesse Owens to David Hockney, Arthur Miller and Madonna, as well as legendary Hollywood personalities from Charlie Chaplin and Greta Garbo, to Demi Moore and Tom Cruise. The magazine's mix of artistic seriousness and popular celebrity means that portraits of writers, artists and leaders of the avant-garde will be displayed alongside images of actors, musicians and athletes, providing a fascinating range of high and popular culture.
I'm really interesting in the older black and white photography for this exhibit. This picture of Jean Harlow is stunning. All those old hollywood divas, I cannot wait.
images: (c) Condé Nast Publications Inc./Courtesy Condé Nast Archive