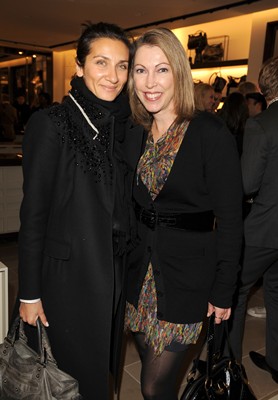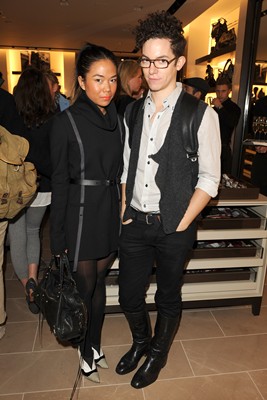 The Burberry store in Toronto opened quietly in October. The opening fete was last week and I was in attendance.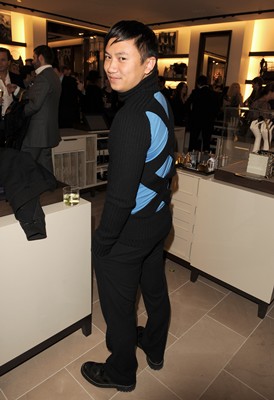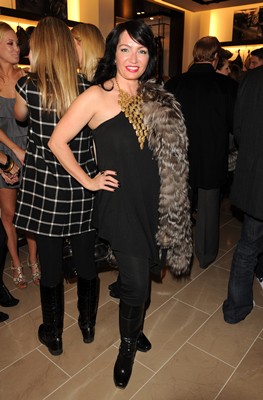 Burberry celebrated the recent opening of its new flagship store on Bloor Street in Toronto, Canada. Over 200 guests attended the event at the store including Ali Larter who wore Burberry.

Music on the evening was provided by British DJ Tom Guinness who features in the Autumn Winter 2009 Burberry ad campaign and who was flown in from New York for the event.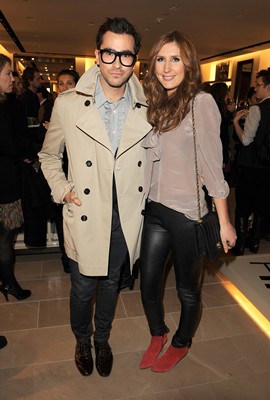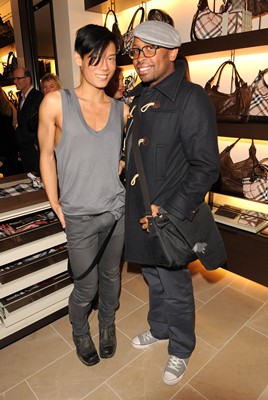 I had already checked the place out and was disappointed that majority of items in the store were of the Burberry check variety. I thought they did a better job with the men's clothing than the women's. I was hoping for more of the unusual pieces from Burberry Porsum in the store. Alas, they were left behind in England, unfit for Canadian consumption. Boo. The store is pretty nice. It's 2 floors and carries Burberry Prorsum, Burberry London, Burberry Brit collections as well as Burberry Sport, Childrenswear and accessories.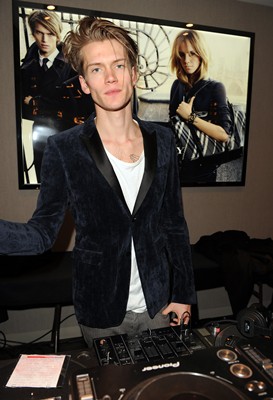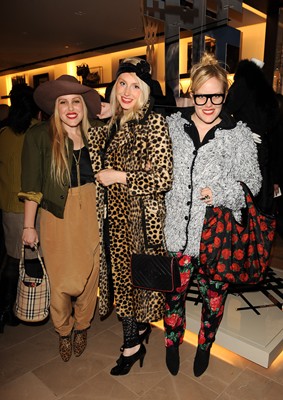 Tom Guinness played amazing music. It was the best set I've heard at an event like this. The crowd of fashion folk and socialites seems to be divided. It seemed like the front of the store was more fashion people and the back was more socialites. Interesting dynamic to watch.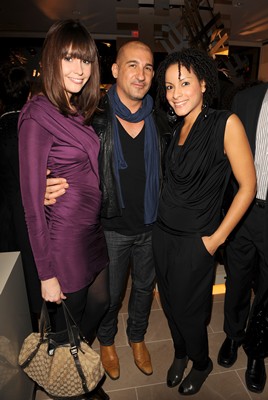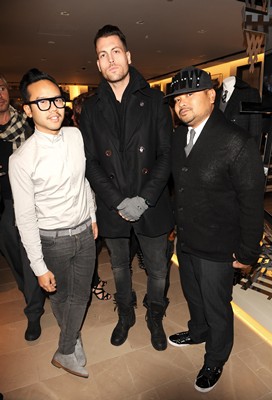 I brought my camera but I was too busy chatting with friends to take pictures. Bad blogger. I have to thank ASC for providing me with these photos shot by the excellent George Pimentel.