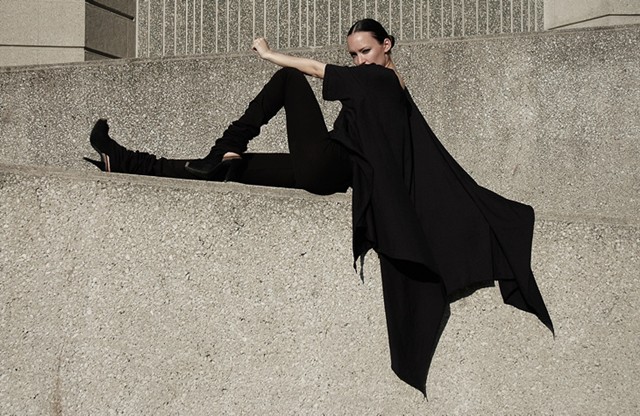 Tommy Ton has shot another beautiful ad campaign with Complex Geometries.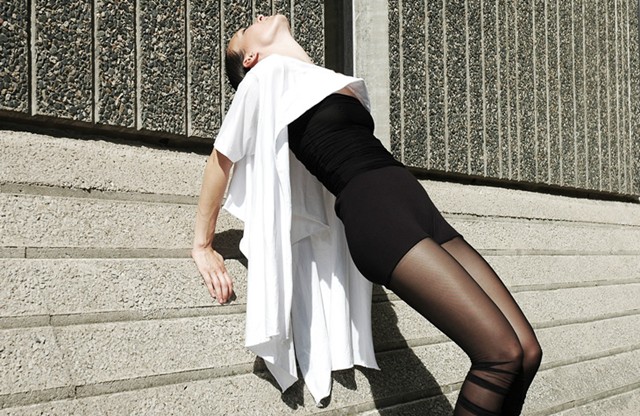 I checked out the collection on the website. It's another season where I can see myself acquiring a few pieces.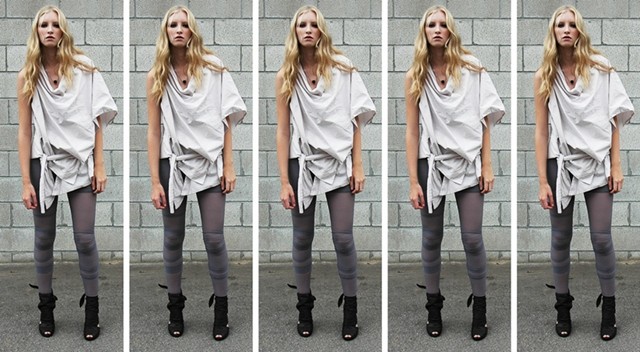 There is also a great campagin video for Complex Geometries Spring 2010 created by Jason Last called Perpetual Leisure. It was on the the Business of Fashion's Top 10 Fashion Films of the season.
PERPETUAL LEISURE from JASON LAST on Vimeo.
Every season there is something to love from Complex Geometries, Thank you!
images: jakandjil.com and complexgeometries.com