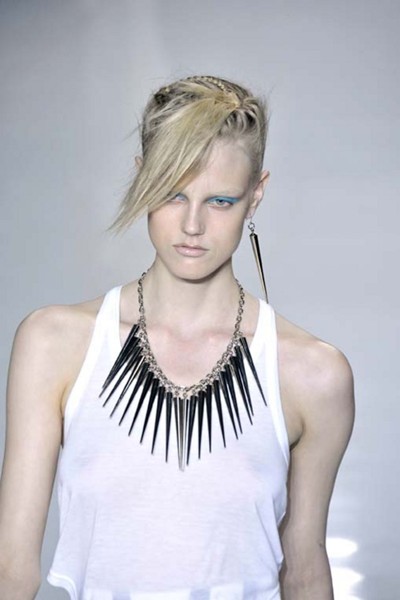 I was trolling the some Tokyo Spring 2010 collection photos and discovered this Japanese label called G.V.G.V.
Designer Mug was born in 1971. After graduating in 1999 from the Kuwasawa Design School Mug laid down the foundations of her own brand that has come to be known as G.V.G.V. Mug's world is represented by a mix of femininity and masculinity, with free sensitivity that is present in every season's collection. G.V.G.V. has now become one of the most attractive Tokyo fashion label.

G.V.G.V. has also injected its creativity into other fashion brands through design collaborations. In collaborating with UNIQLO's designer's invitation for their 2007 spring and summer collection and also producing for UT, the T-shirt for concept of UNIQLO t-shirts from 2008 spring and summer.
There were a few pieces of the spring 2010 collection that I liked but it was the jewellery that peaked my interest.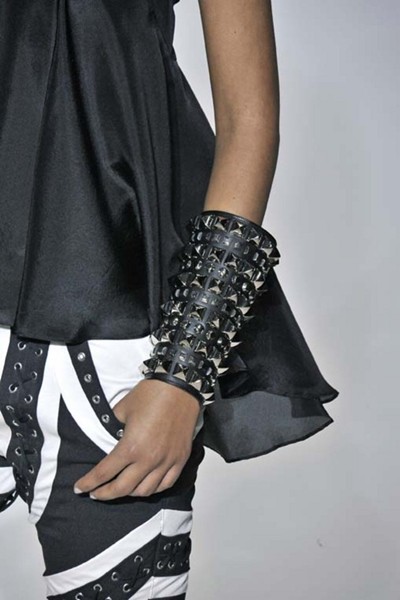 There are a few online retails for G.V.G.V but no shops outside of Japan.
images: eastnews.ru