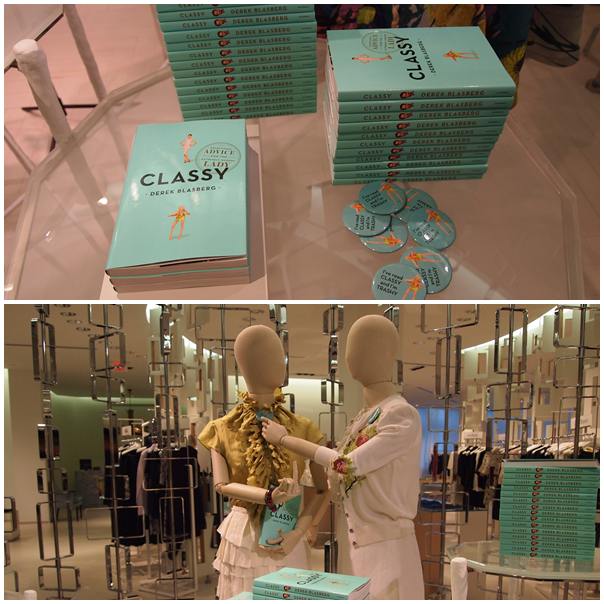 Derek Blasberg was at The Room to promote his best selling book, Classy, Exceptional Advice for the Extremely Modern Lady
.
If you've ever wondered how to climb the social ladder with grace, how to feel confident in every situation, or even how to make a lasting impression (but not the kind that lands you on the latest "Worst Dressed List")—Derek Blasberg is here, with quotes and secrets from all the socialites so girls everywhere can learn how to have class.

This hilarious handbook will provide everything you need to know about fashion, socializing, dating, and etiquette. With tons of practical tips and tools for learning to flaunt what you've got, dozens of specific how-tos, common no-nos, and huge blunders that even smart girls make, this tongue-in-cheek book will train you to be a lady, and not a tramp!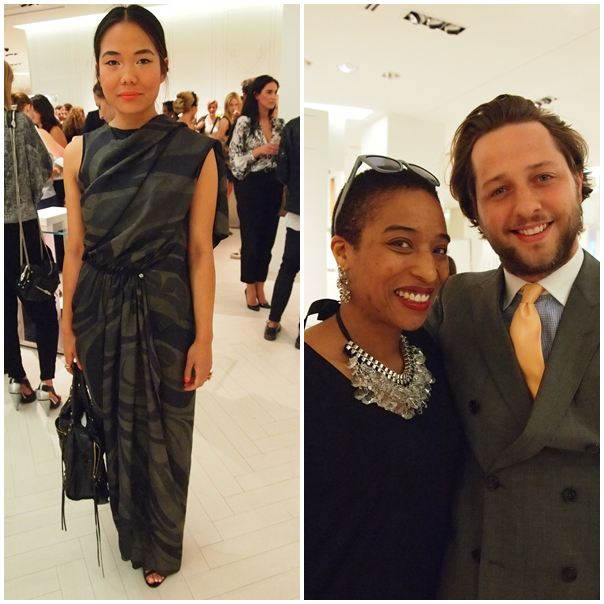 The people watching at the party was very interesting. There were a lot of scenester kids around dressed to the nines. I love that. They make fashion fun and I'm glad someone is there to take it seriously because I'm lazy in that regard. I came to the party from the office and had those restrictions.  I obsessed over Jeremy Laing's assistant, Sarah.  She was wearing one of the pieces from the Fall Winter 2010 – 2010 collection and it looked stunning on her.  She is the only girl I know that can fully rock the orange Prada-esque lipstick.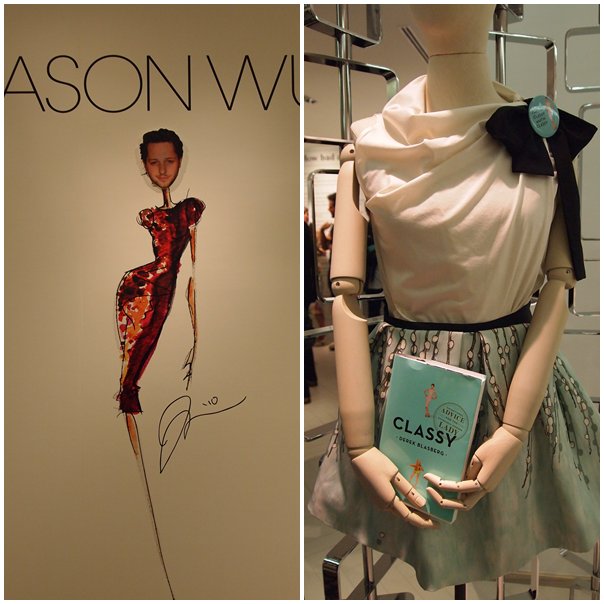 Suzanne Rogers approached me as I was waiting for Derek to get a photo and say hi. She knew my name (we've met once and I'm really sure she didn't remember) and said she was a fan of I want – I got. Needless to say I was in complete shock. I had no idea I was on the radar of socialites. It was pretty special because I'm a Suzanne Rogers fangirl.
Derek was very sweet. He signed my book and took a photo. He worked the room like no one's business and spoke to everyone there. It was really amazing to watch.  Towards the end of the night, Derek took one of his photo heads and placed it on Jason's drawing, it was hilarious.  It was a fun little event and thanks to The Room for providing copies of Classy for all the attendees.  I haven't read mine yet, but it looks like a fun little book.