I'm totally loving MAYFOURTEENTH sunglasses. All their eyewear is shaped and polished by hand in their Buenos Aries factory. The MAYFOURTEENTH blog has a great post about a recent visit. It really gives you a feel of how much works goes into them.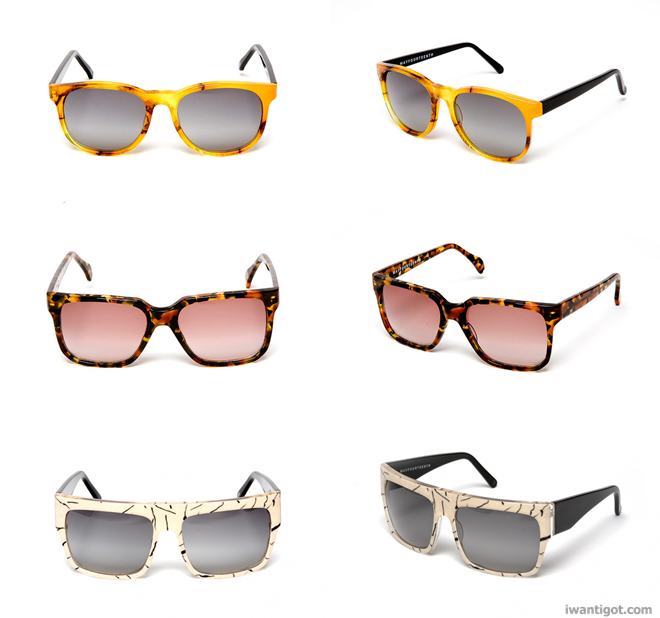 MAYFOURTEENTH is an independent eyewear brand, committed to creating quality, handcrafted products that blend vintage glamour and contemporary culture. all products are made with careful hands and designed with sophisticated style.
Prices range from $180 – $240 for this San Francisco based company and they can be purchased on the MAYFOURTEENTH website.
images: mayfourteenth.com