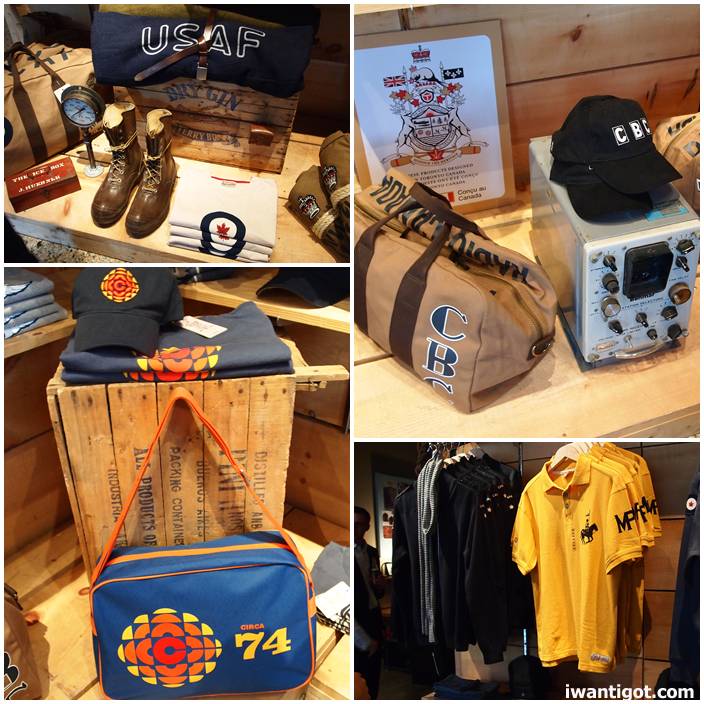 Red Canoe Brands now has a brick and mortar store in the West end of Toronto. I've been a fan of Red Canoe ever since I stumbled on their website many years ago. I really enjoy the aviation and outdoor influence in the line. It's been great watching them grow from a purely online endeavor to products sold in The Drake General Store to a flagship store in Whistler and now their own showroom in Toronto.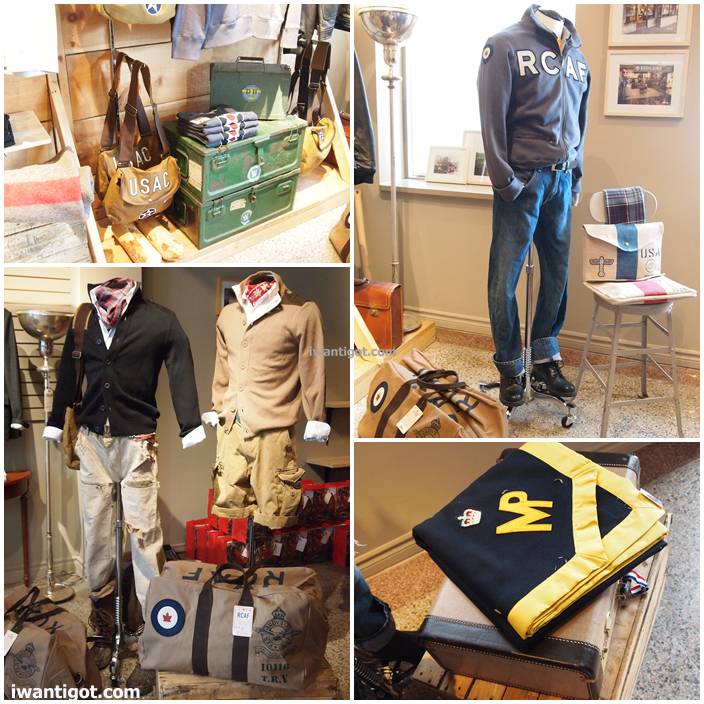 Red Canoe draws on these ideals to create unique quality apparel. Tough, comfortable outdoor clothing built to be worn. Dedicated to the promotion of historic and cultural icons, it is classic clothing that, like the symbols it honours, will stand the test of time.

President and Founder Dax Wilkinson came by his adventurous spirit and love of the outdoors honestly. Growing up in Northern Ontario, his time was spent flying in the legendary DeHavilland Beaver into remote hunting and fishing camps. Aird Island, his family retreat on the North Channel of Georgian Bay, has been his source of inspiration since 1973(source).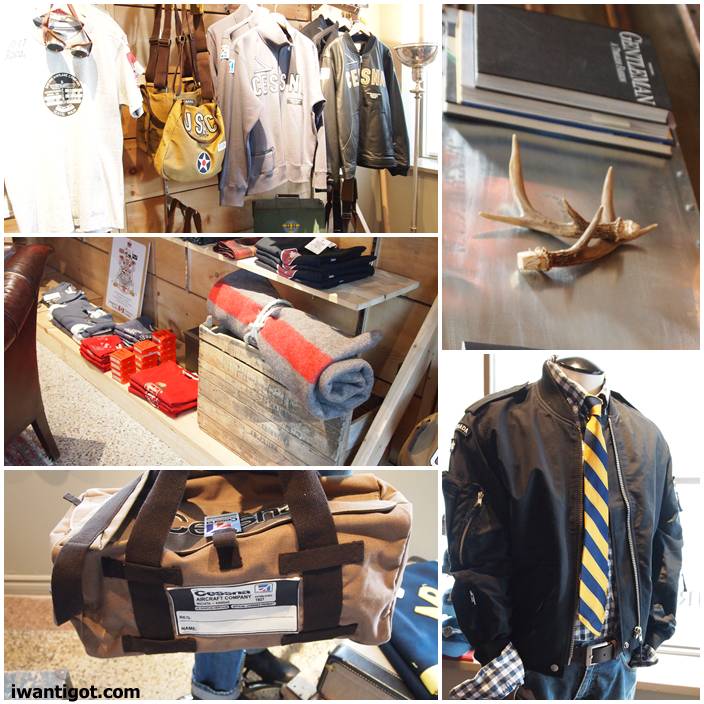 I got to meet Dax Wilkinson briefly at the showroom launch party. We chatted about the business and I congratulated him on the opening. It's really a beautiful showroom and the Red Canoe aesthetic permeates it. You can see photos of the attendees of the launch including me in the post called Party People! on Red Canoe Brands Blog. I also got a good look at the Canadian Summer Flying Jacket, which is a replica of the classic RCAF and Canadian Armed Forces version.  It's a want of mine. They didn't have a small kicking around so I could see the fit.
Public Showroom hours are Thursday / Friday 9 – 5 and weekend by appointment only
Red Canoe Brands Showroom
1356 Dundas Street West
Toronto
416-205-1271