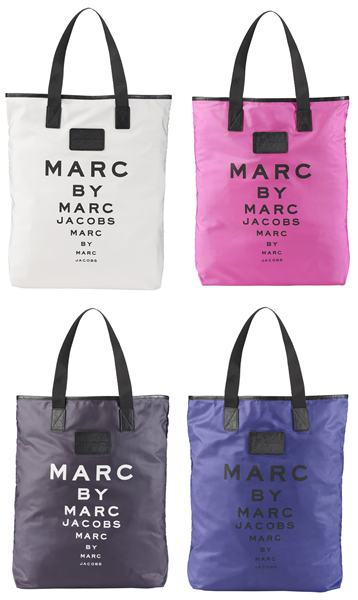 Holt Renfrew and Marc by Marc Jacobs have teamed up to design a limited edition tote bag.  A portion of the cost of this Holt Renfrew exclusive will be donated to VisionSpring, a charity that provides low-cost eyeglasses to workers and artisans in the developing work to see.
Due to overwhelming demand the online reservation system is now offline.  However, you can purchase the $48 tote at Holt Renfrew locations from September 30, 2010 on a first come first serve basis.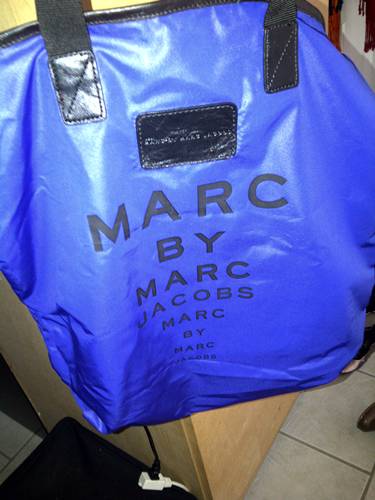 Holt Renfrew was nice enough to send me the Marc by Marc Jacobs tote in blue.  It's a very good shopping tote it's large and looks like it can handle some weight. It also has a large inside pocket which is great for cellphones and other electronic gadgets. It fits my Kobo reader very well.