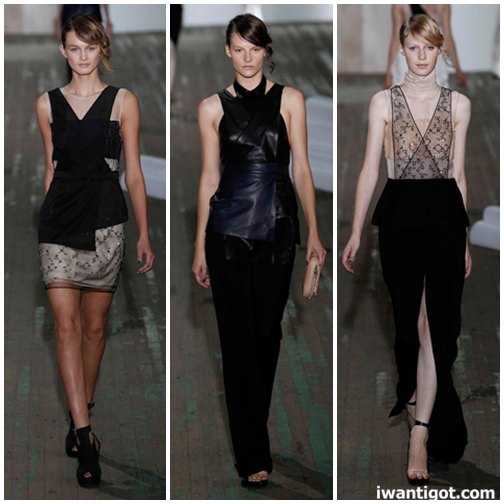 3.1 Philip Lim surprised me a lot this Spring summer 2011 season. The line is one that I ignore during the show season and then revisit when it's in the stores.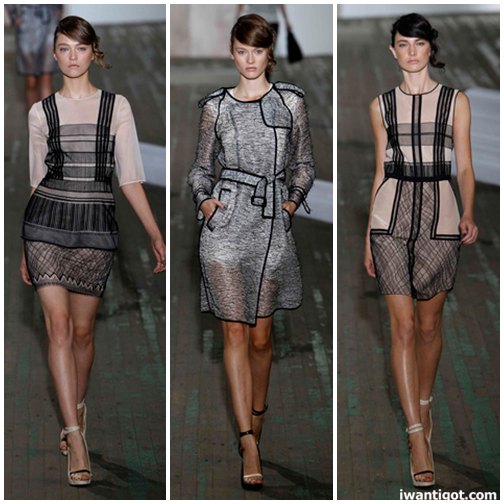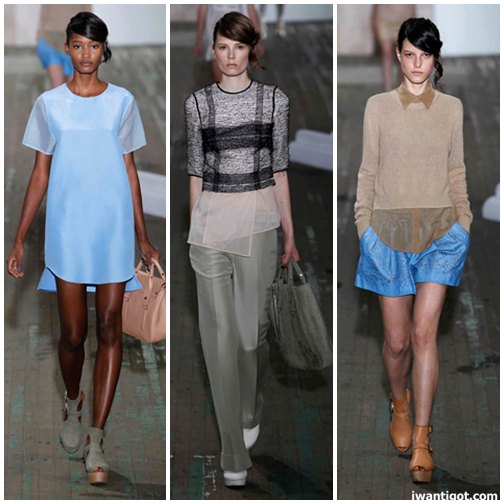 The 3.1 Philip Lim Spring Summer 2011 collection is amazing. It's definitely one of my top shows of the season.  Nice use of sheer, sporty looking and easy to wear.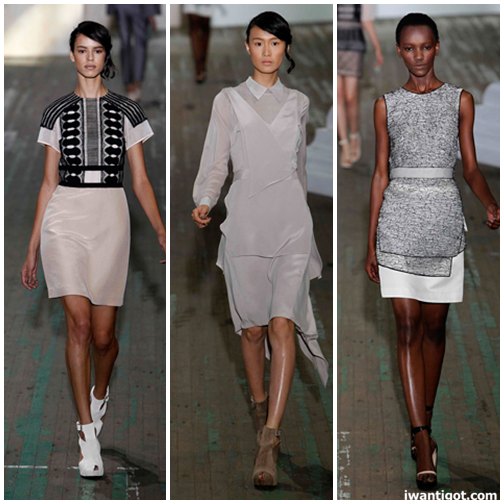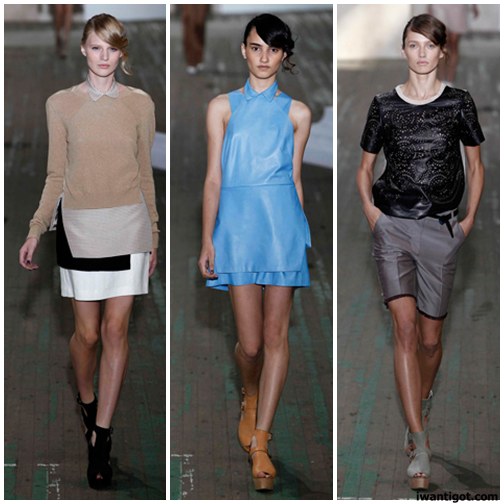 I wasn't a big fan of the shoes though.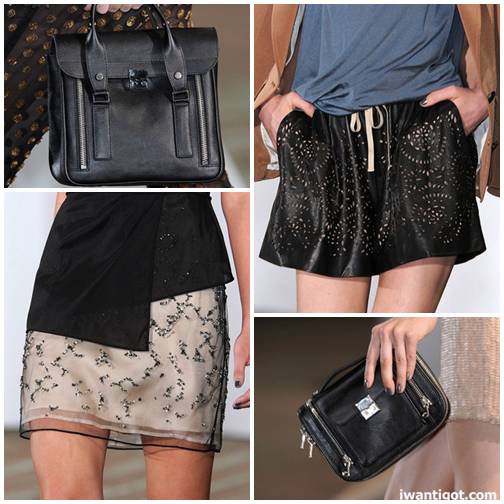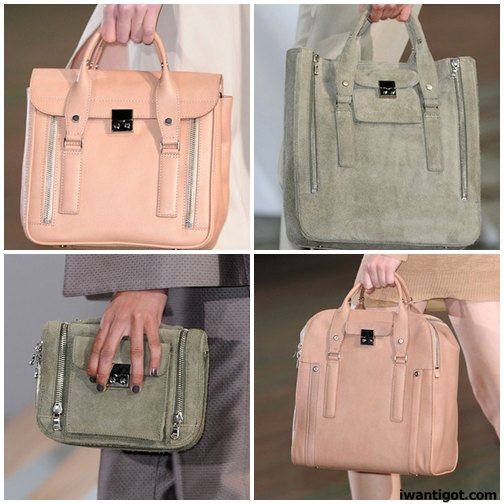 The handbags are amazing too. Give me a satchel bag and I'm set. 3.1 Philip Lim has a variety of sizes to choose from.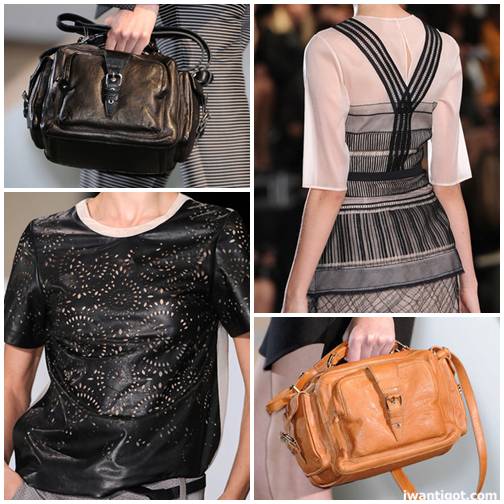 We have full length video for the 3.1 Philip Lim Spring Summer 2011 fashion show. The set is gorgeous.
images: style.com