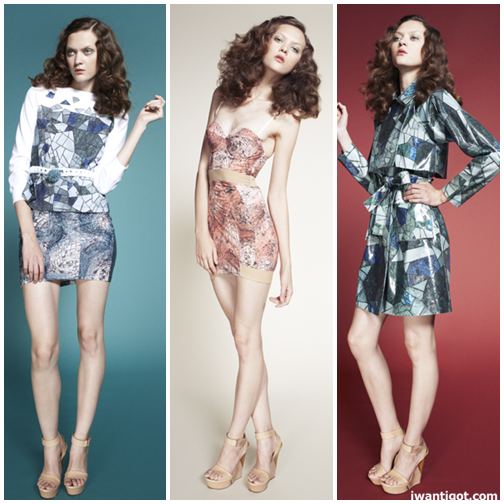 Toronto native and Paris resident Calla Haynes held a presentation for her Spring Summer 2011 collection under her namesake label Calla. She created Kaleidoscope prints for Jeremy Laing's fall 2008 – 2009 collection (video).
For spring summer 2011 she produced a video invitation instead of a traditional one.
Calla is a print genius. Spring summer 2011 is really beautiful. Â I like the geometric aspect to some prints and the others that are more liquid.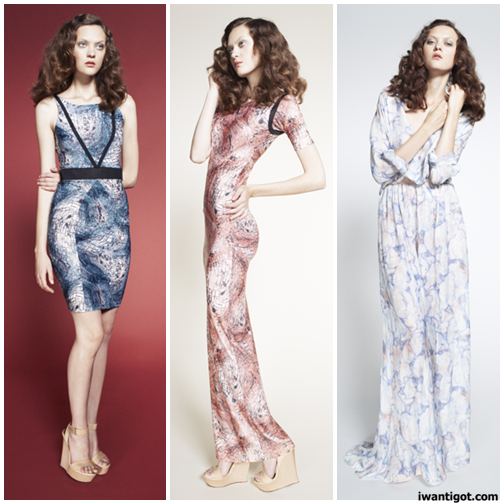 Barb at Phreshly Squeezed checked out the CALLA Spring-Summer 2011 presentation in Paris. Vogue Italy also has some other photos.
Calla is found in Canada at:
The Room
The Hudson's Bay
176 Yonge Street
Toronto, Ontario
Reborn
231 rue Saint Paul Ouest
Montreal, Quebec