Parachute Long Dress by All Saints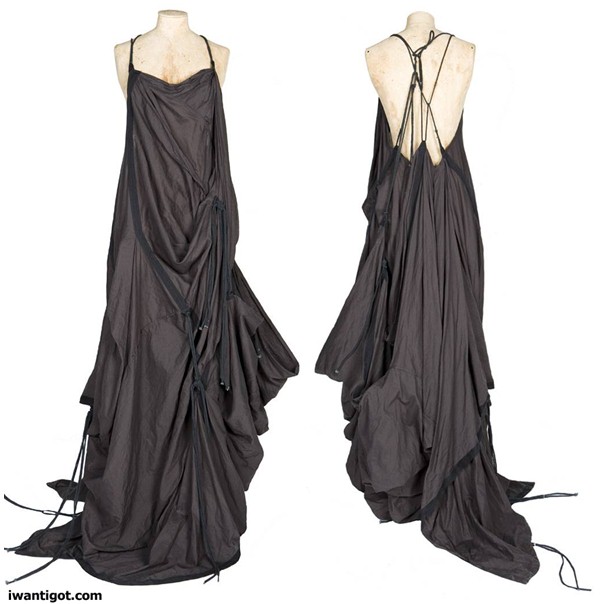 I love the Parachute Short Dress by All Saints and I'm glad they've made a longer version for fall 2010.
Inspired by an original wartime parachute, this double layered cotton dress took 75 hours to create. Consisting of 10m of fabric, this inspirational piece features 16 cotton ties to create a truly unique silhouette.
Unfortunately there are no Canadian retailers for All Saints clothing. The closest we have it New York City and online.
images: allsaints.com