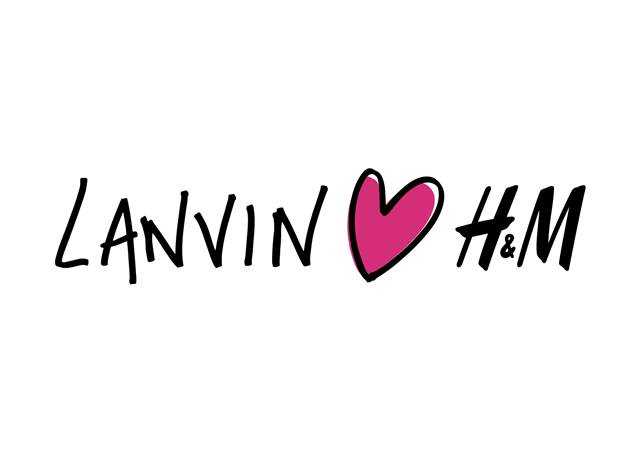 You've probably heard the news, Lanvin is the next H&M designer collaboration. It's a men's and women's collection by Lanvin's artistic director Alber Elbaz and menswear designer Lucas Ossendrijver. There have been some photos to show up but finally here is a great video that shows a lot of the looks. I'm getting a preview of the collection on Wednesday and I'm super pumped to see this stuff in person. It's gonna be awesome or crap.
I still think that their is a lot of potential in the jewellery department. I'll be paying close attention.
You can see Lanvin for H&M Women's Lookbook images on nitrolicious.com.