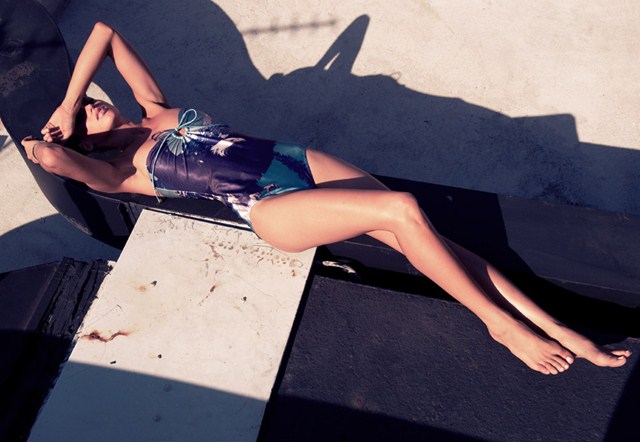 I'm on a bit of a swimwear kick right now and I think We Are Handsome is the best. I can't believe this is the first time I've posted about them. This Australian based company should know a thing about swimwear.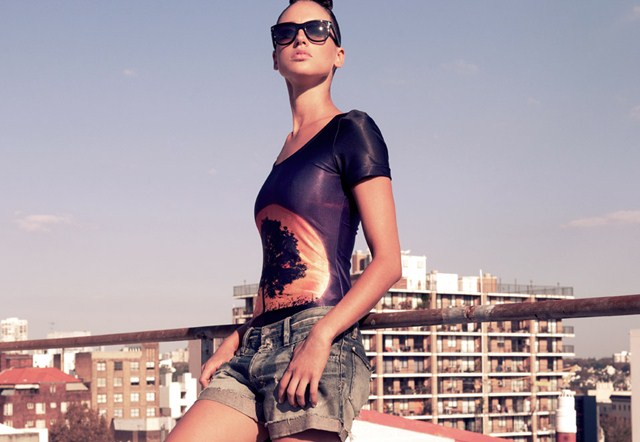 The We Are Handsome Spring Summer 2011 collection is in their print heavy style. They make a great one piece that can be worn on and off the beach.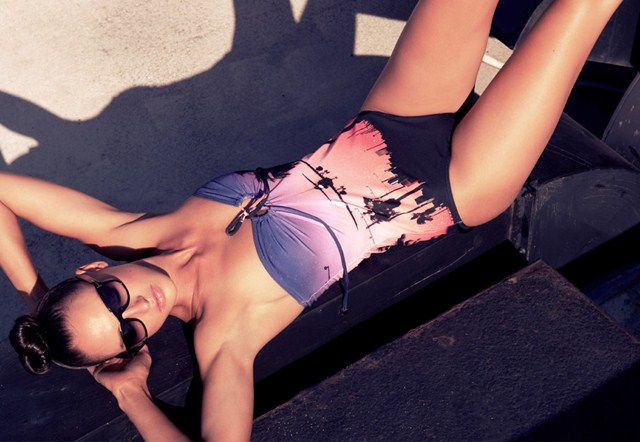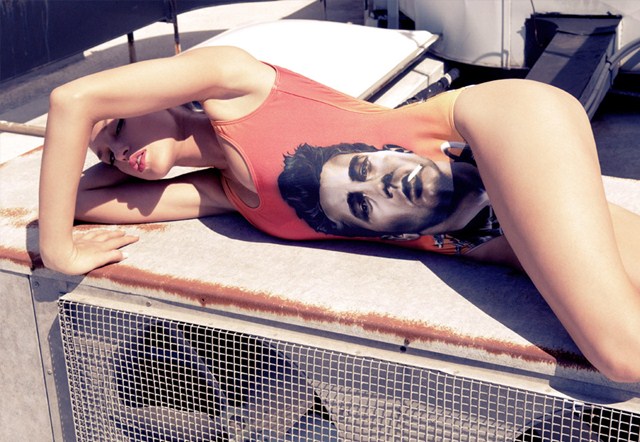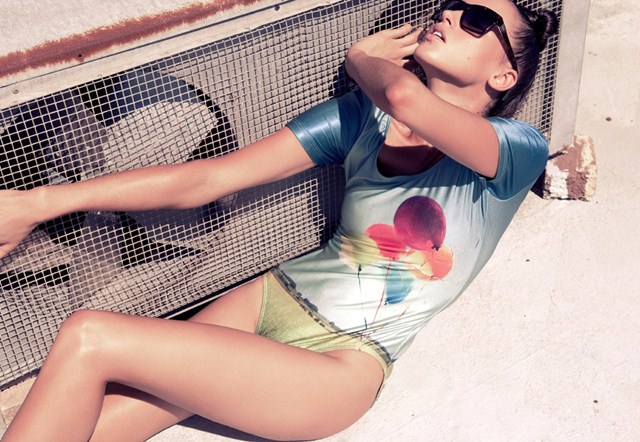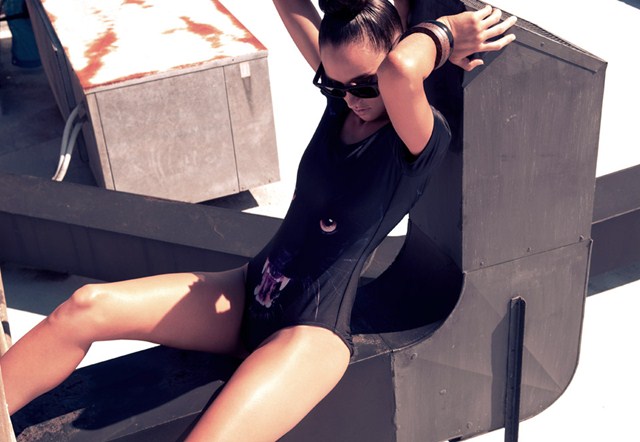 There aren't any retailers in Canada but they are carried by Opening Ceremony and Opening Ceremony Ace Hotel in New York City. There are a few online retailers and net-a-porter.com carries them.
images: wearehandsome.com