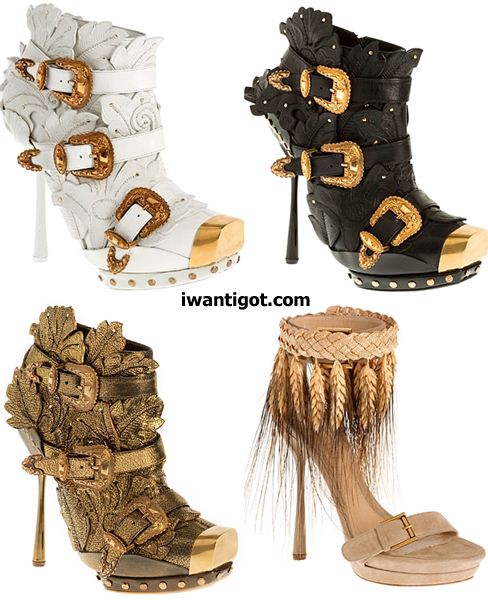 The Alexander McQueen Spring Summer 2011 Shoe collection continues with their ornate designs.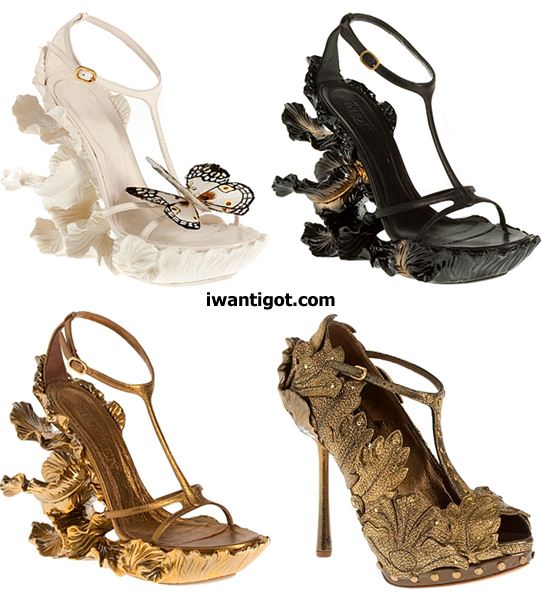 UPDATE: April 29, 2011: The butterfly shoes are on sale at alexandermcqueen.com right now. Get them before they are gone.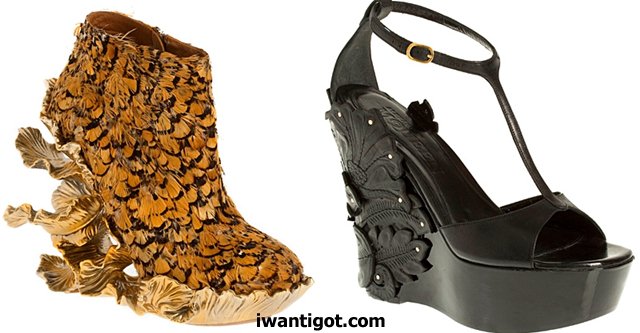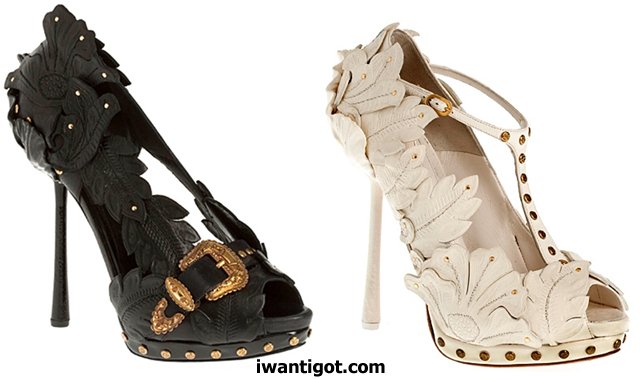 This season's butterfly influence leads to some interesting shoes but nothing tops the Alexander McQueen Fall 2010 – 2011 Shoe collection.
images: tooklookbook.com