Thankfully people email me about their projects because I don't have the time to keep on top of things. I was glad to learn about some great online magazines created here in Toronto recently. Some are by people I know and I think that's pretty cool. Here's a glimpse of what's on my reading list right now.
PERFECTO Mag is Diego Armand's baby. He works with handful of local toronto musicians, designers and stylists. PERFECTO is his way of showing support for their work and the diversity in the community. The first issue is out now and I'm really loving Stefania Yarhi's editorial (pictured above). There are interviews and videos as well as editorials in PERFECTO. The second issue will hit the streets in the spring.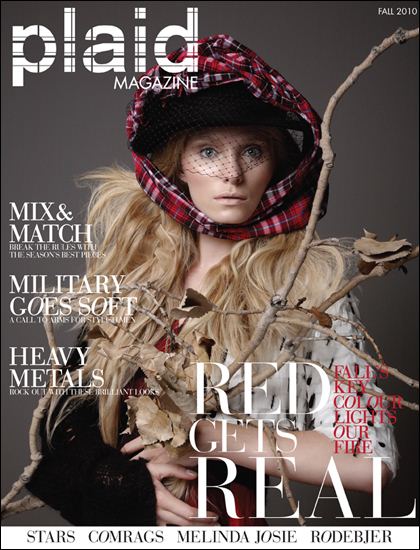 Plaid Magazine started in digital and has supplemented that offering with seasonal print issues. Odessa Paloma Parker, Editorial Director sent me a copy of the inaugural print edition for Fall 2010. The magazine has beautiful editorials, shop profiles and interviews. You can get a copy of the print issue through MagCloud.com.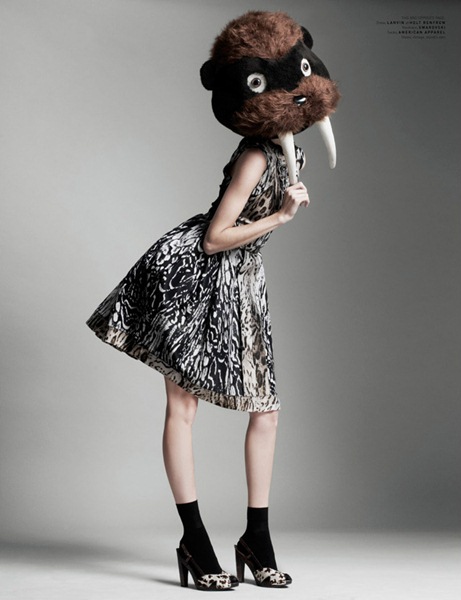 PULP Magazine is an editorial heavy online magazine created by super stylist, Juliana Schiavinatto. I really like this magazine because it's mostly editorial with the odd interview.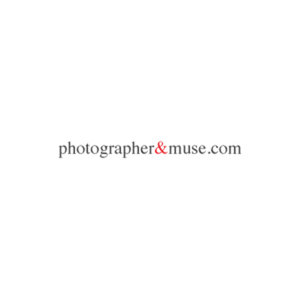 Photographer & Muse isn't really an online magazine but a collection of editorials online. It's a great place to see what Canadian fashion professionals are getting up to. A first the site seemed like it was going to be a lot of pictures of women, some naked, some not. However, lately I've noticed the subject matter expanding. This is good. Photographer & Muse is brought to you by Trung Hoang, Founder & Editor-in-Chief of Think Contra.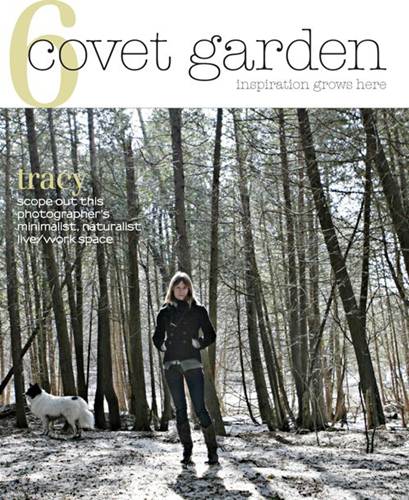 I love Covet Garden which takes a peek into the homes of some of Toronto's most interesting people. They feature homes that haven't been styled by an interior decorator which gives you an added insight to the people that live there. I hear about Covet Garden from a random email and I've been hooked since. Such a great idea.