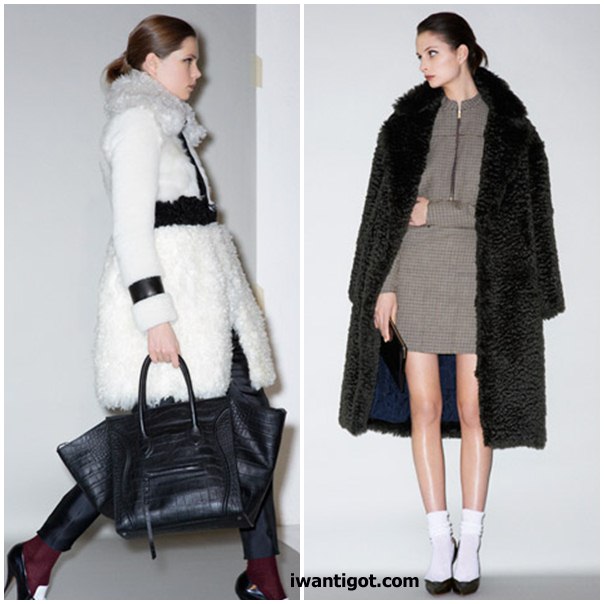 You can't expect perfection every season from Celine. I liked about half of the Pre-Fall 2011 collection with most of the patchwork, denim and satin pieces getting the thumbs down. I enjoyed her more traditional Celine pieces.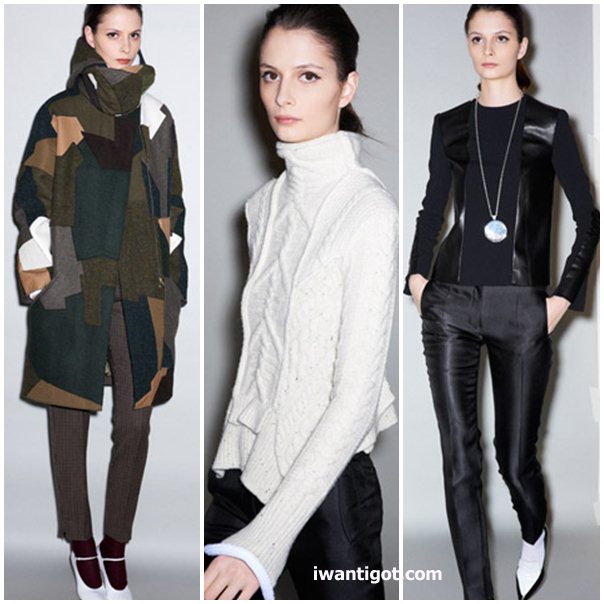 The mod influence was fun. Pair a couple of these looks with creepers and I'm all over it. Hello early 90s and my patent leather creeper like Dr. Martens. The pointy heels almost looked like creepers in some photos.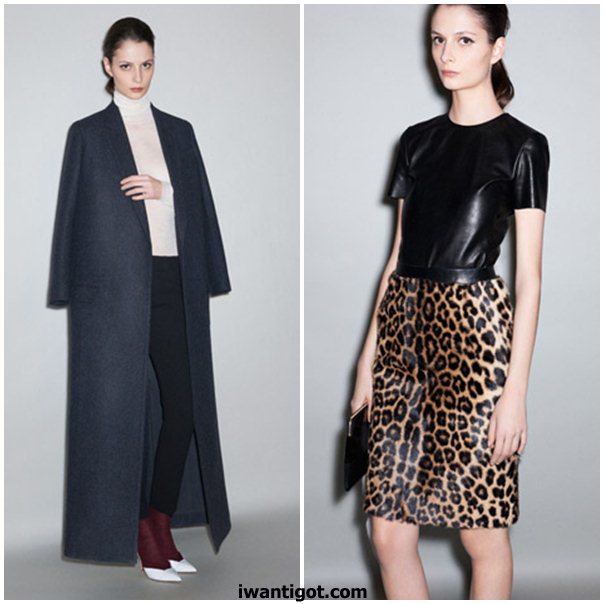 Phoebe Philo can make me love animal print and not many can. I can't wait to see the accessories report because these clutches with the fur tails can't be it.  I wonder if there will there be any leopard?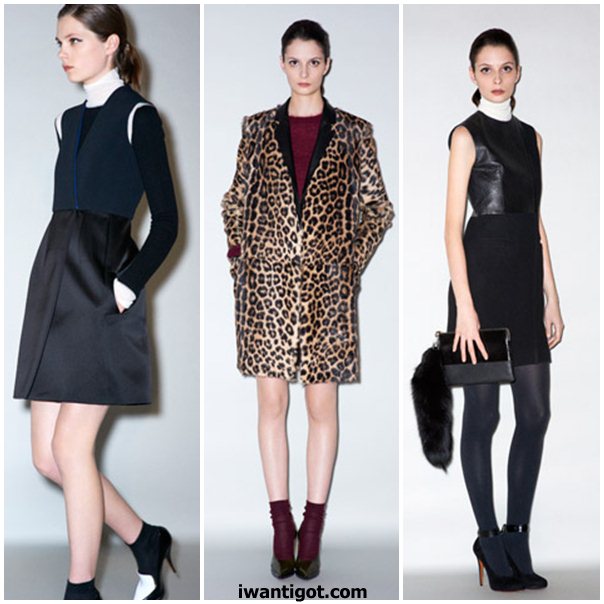 images: style.com