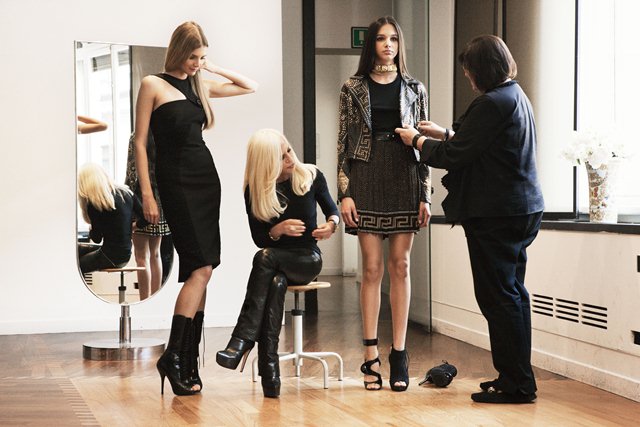 Thank god I was burning the midnight oil last night so I could get this post up. H&M is teaming up with Donatella Versace for the next designer collaboration.
H&M is proud to announce that its fall 2011 designer collaboration will be with one of the world's most legendary fashion brands, Versace. Designed by its creative director Donatella Versace, the exclusive collection will look back to the vibrant heritage of the brand, full of leather, print, colour and exuberance in exclusive materials at fantastic H&M prices. The collection will include lines for women, men and selected pieces for the home. The collection will be released in North America on Saturday, November 19th. It will be sold in about 300 stores worldwide as well as online. In addition, Donatella Versace has also designed a pre-spring collection for H&M which will be exclusively available in countries with H&M online sales from January 19th, 2012.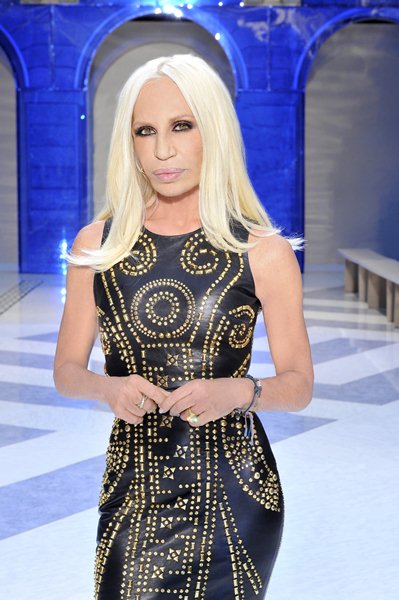 "I am thrilled to be collaborating with H&M and to have the opportunity of reaching their wide audience. The collection will be quintessential Versace, perfect for H&M and Versace fans everywhere," says Donatella Versace.

"Versace is one of the most important brands of recent times and their collection for H&M will be glamorous and flamboyant – everything Versace stands for. Donatella Versace is sharing with us iconic designs from the archives. This is such a celebratory collaboration and is perfect for the festive season," says Margareta van den Bosch, creative advisor at H&M.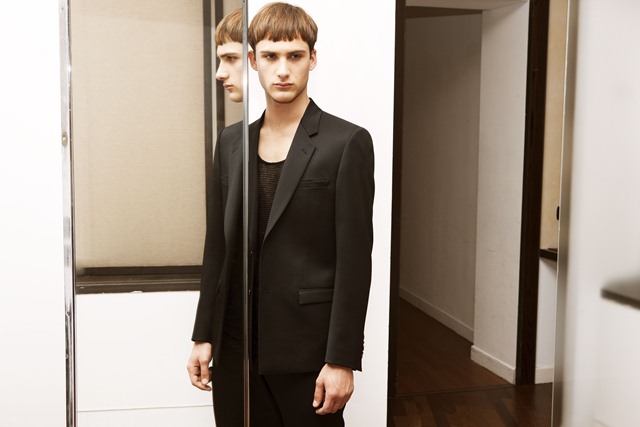 For H&M, Donatella Versace has looked back to the archives to reinterpret some classic Versace designs. The womenswear collection will be dominated by dresses that express the spirit of the season, featuring studded leather, silk and colourful prints, and accessories including high heels and costume jewelry. The men's collection will focus on sharp tailoring, including the perfect tuxedo, as well as belts and jewelry for men. For the first time in a designer collaboration at H&M, the collection will include home decor pieces including pillows and a bedspread.
This choice came out of left field for me but I look forward to the end result.
images: courtesy of H&M