March is the month of panel discussions for me, I have two. Unfortunately, they are a private member clubs but if you are a member of either establishment bring some non member friends and come out. UPDATE: I've added start times 🙂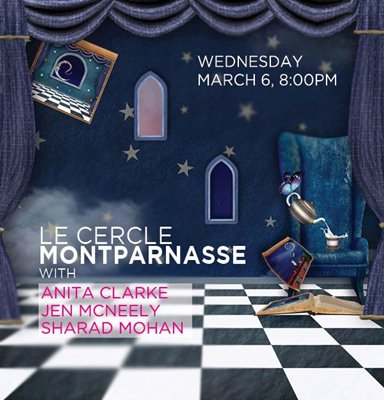 Le Cercle Montparnasse – Wednesday, Mar 6 2013 at 8pm
Inspired by the dynamic conversations between artists in the early 20th century Paris that were the catalyst for over 100 years of creativity, this inaugural event features our Cultural Curator Raji Aujla as she sits in conversation with some of Toronto's most loved online fashion writers, Anita Clarke, Hannah Yakobi, Jen McNeely and Sharad Mohan.
Spoke Club
600 King Street West
Toronto
If you are a member of The Spoke club you can rsvp for this event on the Spoke Club website.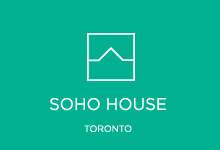 Soho House Toronto – March 12, 2013 at 7pm
A cross section of current cultural contributors encouraging commentary on the cultivation of contemporary Canadian creativity.

Examining commanding culture and technology, this first evening convenes with pop culture and fashion expert Elio Iannacci, online fashion writer Anita Clarke, contemporary art expert, critic and blogger Andrea Carson, and CGI artist Alex McLeod. To conduct the casual Q&A, painter Katie Pretti connects and contextualizes the panel as they comment on concepts like immediate gratification and technology's effect on fine arts and fashion industries.
Soho House Toronto
Bishop's Building
192 Adelaide Street West
If you are a member of Soho House you can rvsp by logging into houseseven.com