I love the image on the landing page for Jeremy Laing website. It doesn't look as impressive in this image so I suggest you click on the Jeremy Laing link to get a look at it in its glory.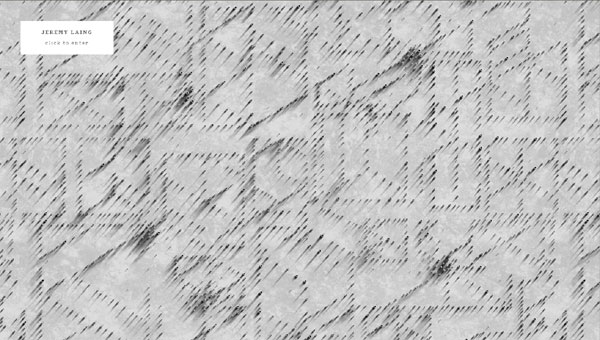 I just wanted to mention the image because it was so striking, but this is an i want post and the object of my affection is Jeremy Laing's Fall 2009 – 2010 collection.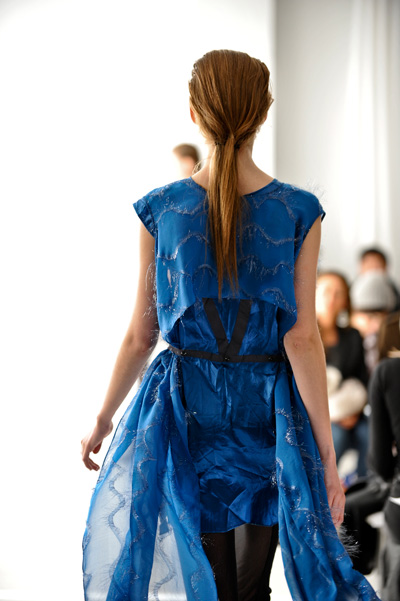 I love it when Jeremy posts the collection on his site. You get photos from another angle and get to see some the details that you'd miss otherwise. There is a lot of beautiful details in this collection.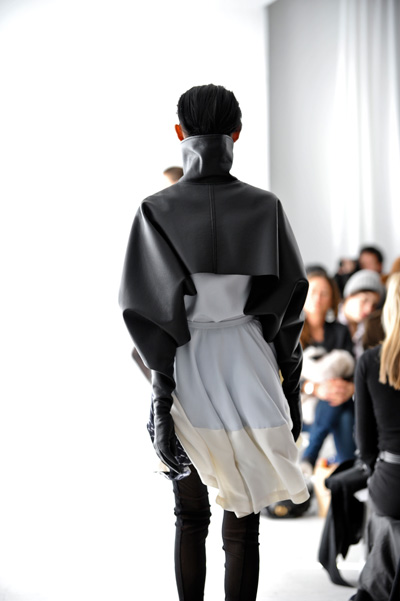 Doesn't this just scream wear me. The gloves, the little swish of the skirt, the freaking collar. I want!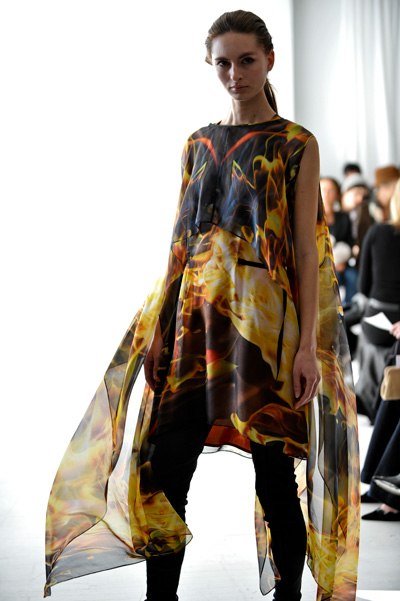 This is the "I'm so way hotter than you dress there is flames coming off me" dress. I love it, perfect for getting attention.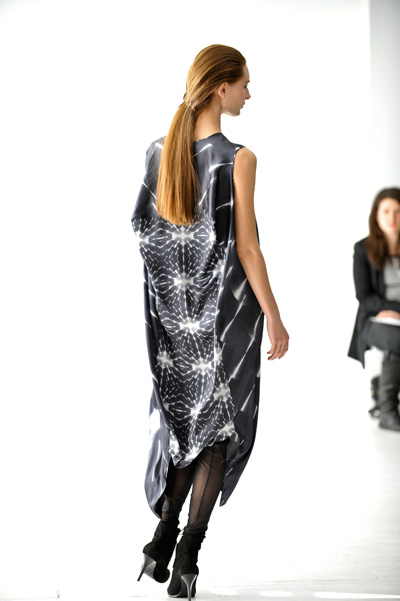 images: jeremylaing.com