I'm really excited about the Dare to Wear Love show on October 23th at LG Fashion Week. It's one of my highlights.
Do you dare? For the first time ever, Hoax Couture and the Fashion Design Council of Canada (FDCC) are partnering with the Stephen Lewis Foundation (SLF) to produce a fashion-forward, cause-driven and meaningful closing night show with Canada's top designers at LG Fashion Week beauty by L'Oréal Paris. The goal is to leverage the power of the Canadian fashion and entertainment communities to raise awareness and funds for the SLF as it works to support communities that are affected by the AIDS pandemic in Africa.

Starting at 9 p.m. on Friday, October 23, a star-studded audience will experience the Dare to Wear Love show, full of beautiful fashion, dance and music inspired by Africa. The multi-faceted collaboration is the largest public dare of the SLF's new fundraising initiative A Dare to Remember. Recently launched, the nationwide initiative challenges Canadians to take on dares of all kinds to raise awareness and funds for the grassroots organizations in Africa that are on the frontlines of the AIDS pandemic.

"The fashion and entertainment communities in Canada will provide a unique voice for the Stephen Lewis Foundation's new initiative with the Dare to Wear Love show," said Jim Searle of Hoax Couture. "This show integrates high fashion and a truly important cause, and with the designers using gorgeous African fabric to create the garments, it promises to be a captivating evening."

More than 25 top designers, including Lida Baday, Brian Bailey, Brose, Pam Chorley, Wayne Clark, Comrags, David Dixon, Evan Biddell, Farley Chatto, Greta Constantine, Izzy Camilleri, Linda Lundström, Lucian Matis, Ross Mayer, Jason Meyers, Price Roman, and many more, have committed to Hoax Couture's dare to create luxe gowns made of rich, eye-catching fabrics sourced from African communities who work with the SLF. Each designer will be asked to have their own family, friends and supporters sponsor this dare with the goal of raising $50,000 for the SLF. Jim Searle and Chris Tyrell of Hoax Couture will also personally ask the fashion community to get involved by making a donation to this cause at http://www.daretowearlove.com .
I was send a digital package that contained some images of the prints that the designers will be using.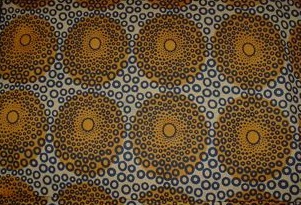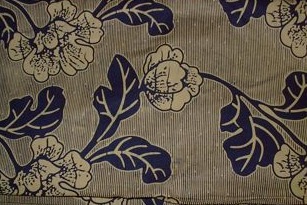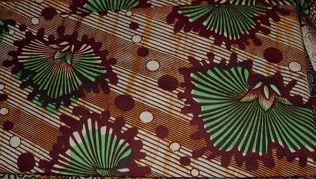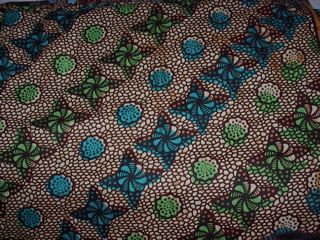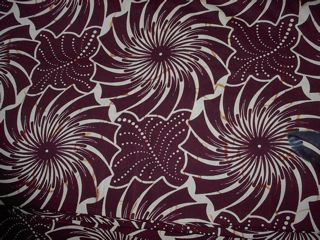 It also included some sketches from 4 of the 25 designers. I can't wait to see these in person and what the others come up with.
The creations that the designers present will be auctioned off at a later time. The money will be donated to the Stephen Lewis Foundation.
images: Courtesy of Rockit Promo