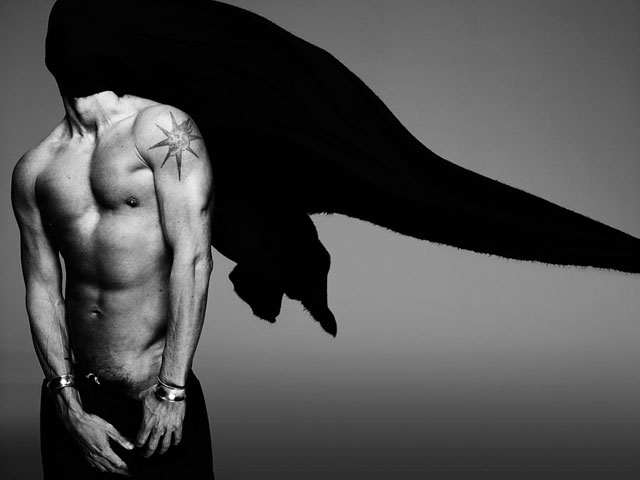 My obsession with Rick Owens, the man and the clothes, has driven me to make this post. There have been many Rick Owens interviews and videos on the internet in the last month.
SHOWstudio created a Rick Owens Portrait. It's a combination of video and images. It is lovely. Be sure to click the link to see the videos
Providing an intimate portrait of Rick Owens in his own words and his own clothing, this filmic diptych, shot live during the action on set, explores Nick Knight's monograph of an American fashion legend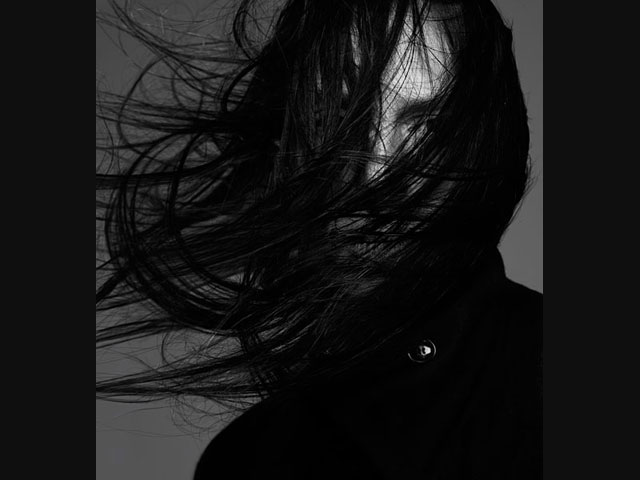 The images, also part of the portrait, are from Nick Knight's editorial for Arena Homme Plus. The Showstudio site has more images, I've selected my favourites to post here. The top one is now tiled on my desktop. 🙂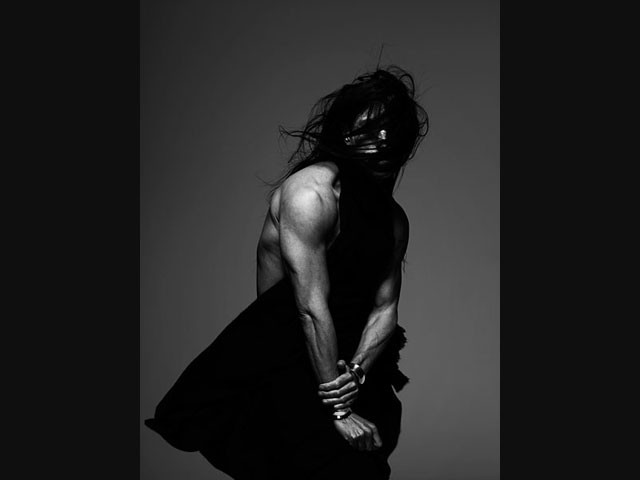 There are some interviews online. Vice Magazine interviewed Rick for their fashion issue. Hint Fashion Magazine Blog had a video interview with Rick. And the Rules of Style: Rick Owens from Mens.style.com.