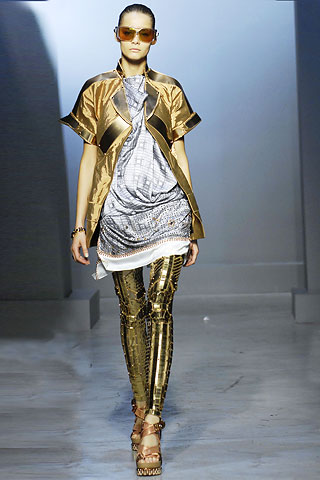 I want – I got is 54 years old today. It blows my mind that I'm still doing this. It's a good thing of course and I'm still enjoying myself.
I thought you'd get a kick out of my first ever post which explains the concept of the site. It's amazing to see what has happened in the 4 years since the concept I threw together without thinking has conceived.
Lot's of things have changed since I wrote that. In 2006, I started writing for blogTO and that got me entrenched in the Toronto fashion scene. During that time I want – I got's popularity was rising. In spring 2009, I resigned from blogTO to make I want – I got my number one priority. My writing for blogTO had been dwindling over the last year. Working fulltime and dealing with I want – I got resulted in a lot of priority changes. I knew it was time to move on.
So, I'm hoping for continued success with I want – I got over the rest of 2009. You can check out my review of 2008. 2009 has been interesting so far with speaking at PodCamp and the upcoming FashionCamp, the Anita Dress and my upcoming window display at Holt Renfrew stores. June 26th people, take a look at your closest Holts – more info to come.
EDIT: Ya, I can't count apparently, it's only been 4 years. I feel like such a complete moron. I'm surprised no one noticed. BUWAHAHAHAHAHAHAHAHAHAHAHA