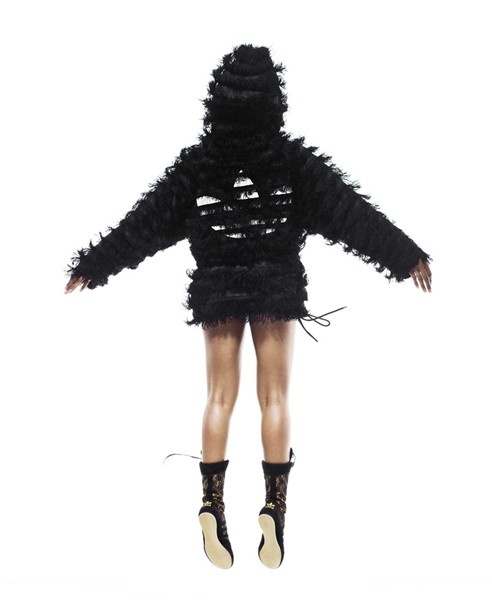 I attended the Adidas Spring 2010 preview day where I saw the Jeremy Scott for Adidas Spring 2010 collection. I also saw the adidas by Stella McCartney Spring 2010 collection during the same visit.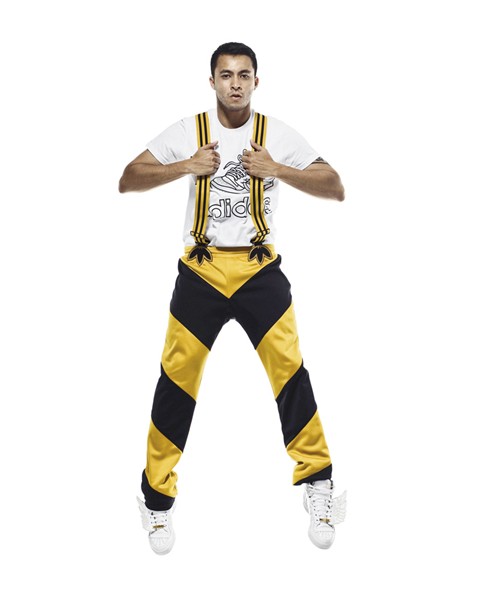 Jeremy Scott for Adidas is outrageous. At first, I wasn't really sure what to make of it all. After digesting his design style and wearing some of his stuff for a photoshoot, I have to admit I like some of the ideas Jeremy comes up with. I guess this runs in the it's so bad it's good territory. I also like that the line is fairly androgynous.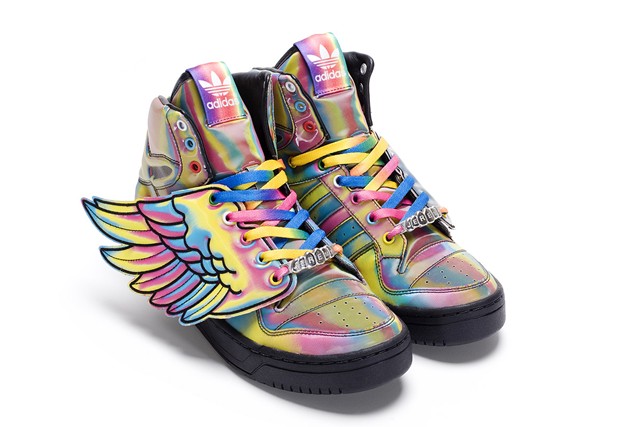 The shoes are my favourite part of the line. They are so ridiculous.  I would get a kick out of wearing them.
images: courtesy of Adidas
images: courtesy of Adidas