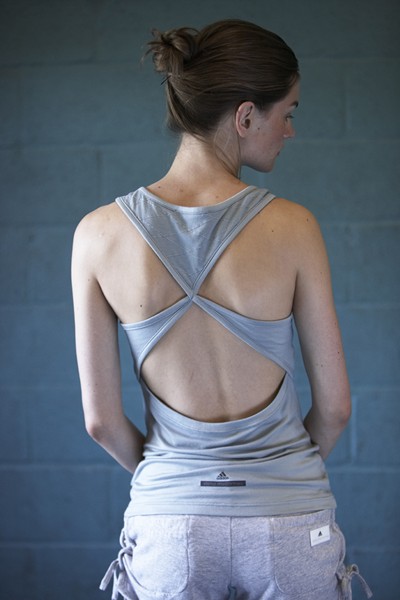 I attended the Adidas Spring 2010 preview day where I saw the adidas by Stella McCartney Spring 2010 collection. This season Stella expands to include Triathlon and Cycling. I had no idea that there has been Golf clothing in the line for a few seasons.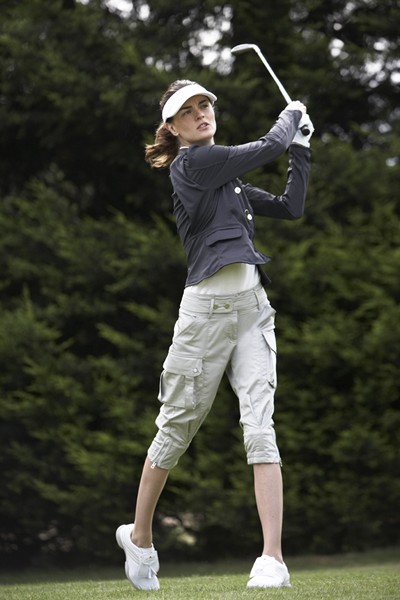 I've always really liked the Adidas by Stella jackets and sweaters. There are always some interesting details. This season zippers and metallics caught my eye. It's funny that she's even following the jean leggings trend except her leggings aren't denim.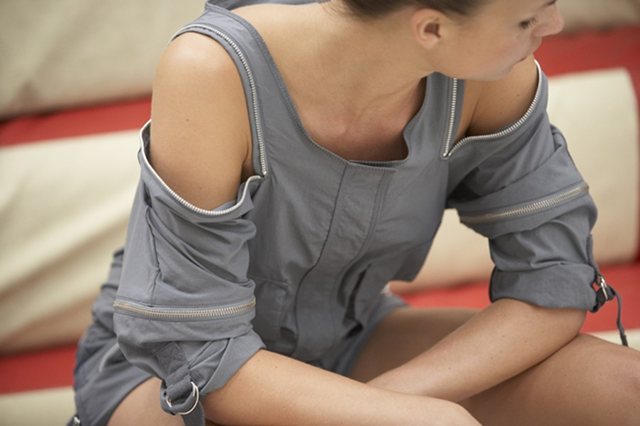 Adidas by Stella McCartney is available at Holt Renfrew.
images: courtesy of Adidas.