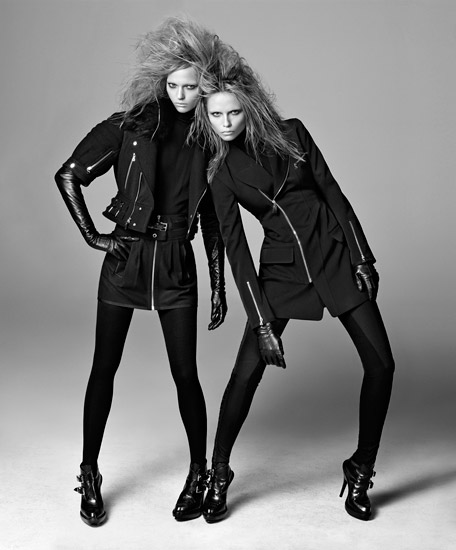 One of my favourite labels Phi is shutting down. Their amazing Spring 2010 collection never went into production. When I'm in Holt Renfrew I look at the final few pieces of Phi and mourn a little. It seemed they were just hitting their stride. For the last few seasons, Phi had been pumping out some drool worthy collections.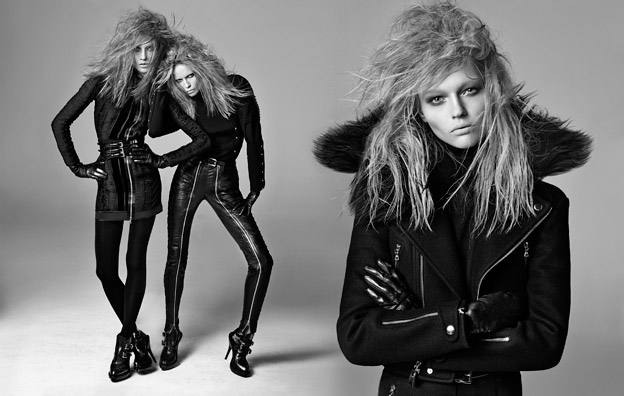 Seeing this Phi Fall 2009 ad campaign by Steven Meisel prompted me to write this post. Not only did Phi have great clothing, I loved the ad campaigns. Phi Fall 2009 featured my fav, Sasha.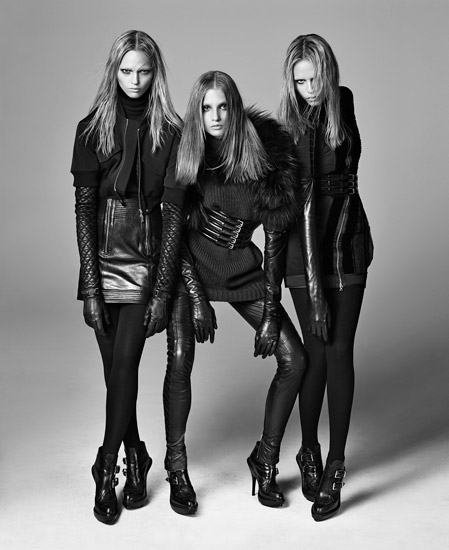 Phi was one of the shows I saw in NYC at fashion week. It was my first viewing of the super popular models of Spring 2009 like Sasha P, Freja, Kinga, Irina, Hye, Suvi and Natasha. I was in awe of these people. It was then I learned that my instinct not to compare myself to these people was correct. They are freaks of nature (the a good way) and most people will never look like them.
How can we forgot the beautiful Art Deco inspired ad campaign for Spring 2009.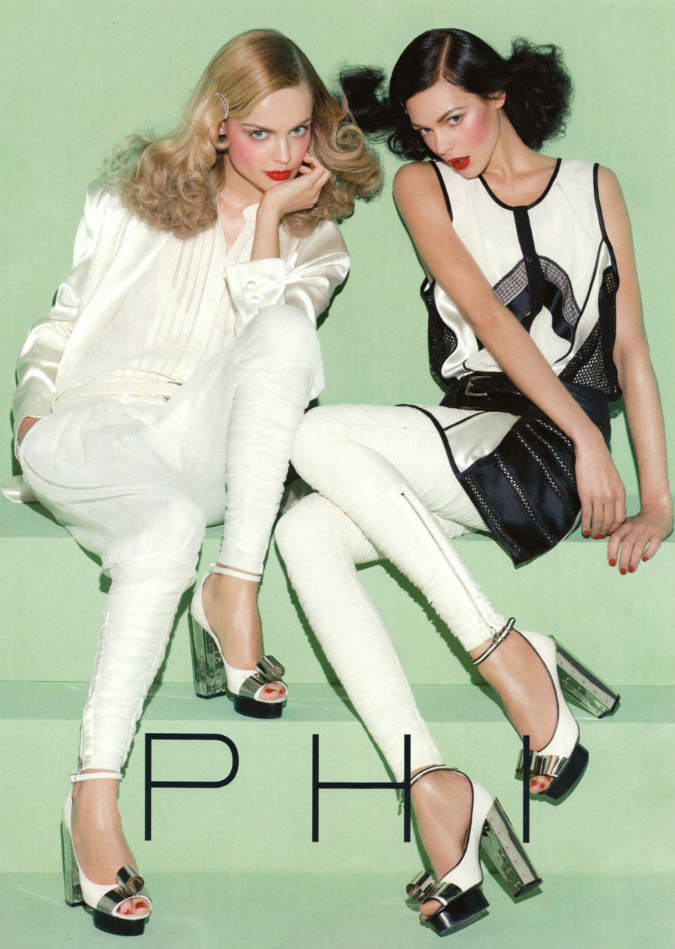 I also like the Fall 2008 campaign.